Vision 2017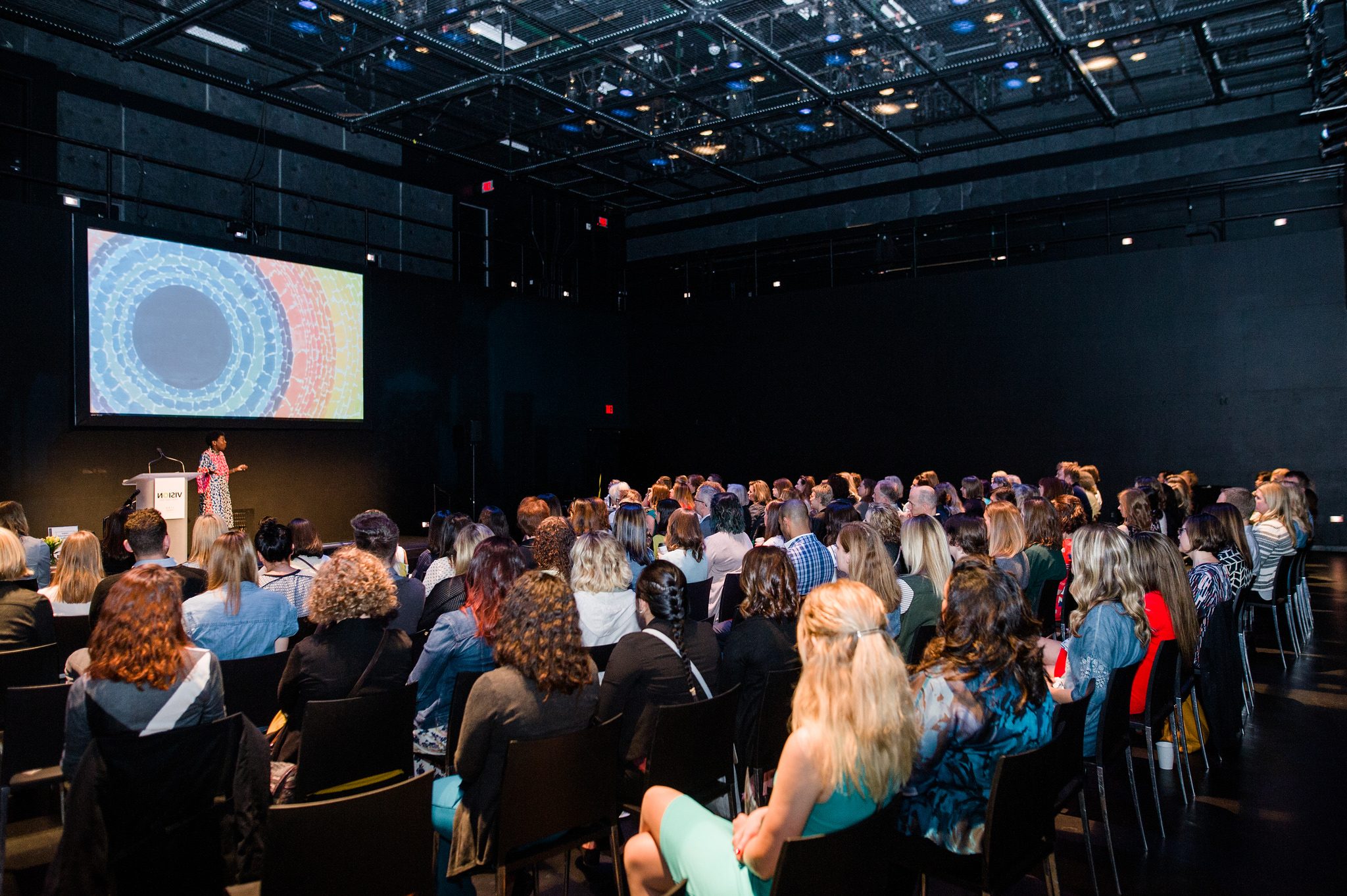 7 a.m., coffee in hand, the atmosphere was lively and we crowded in to learn from and laugh with Thelma Golden. The Guthrie provided a setting to energize and excite those present (with help from the fore-mentioned coffee) and the inspirational Thelma took it to the next level and gave us a mission.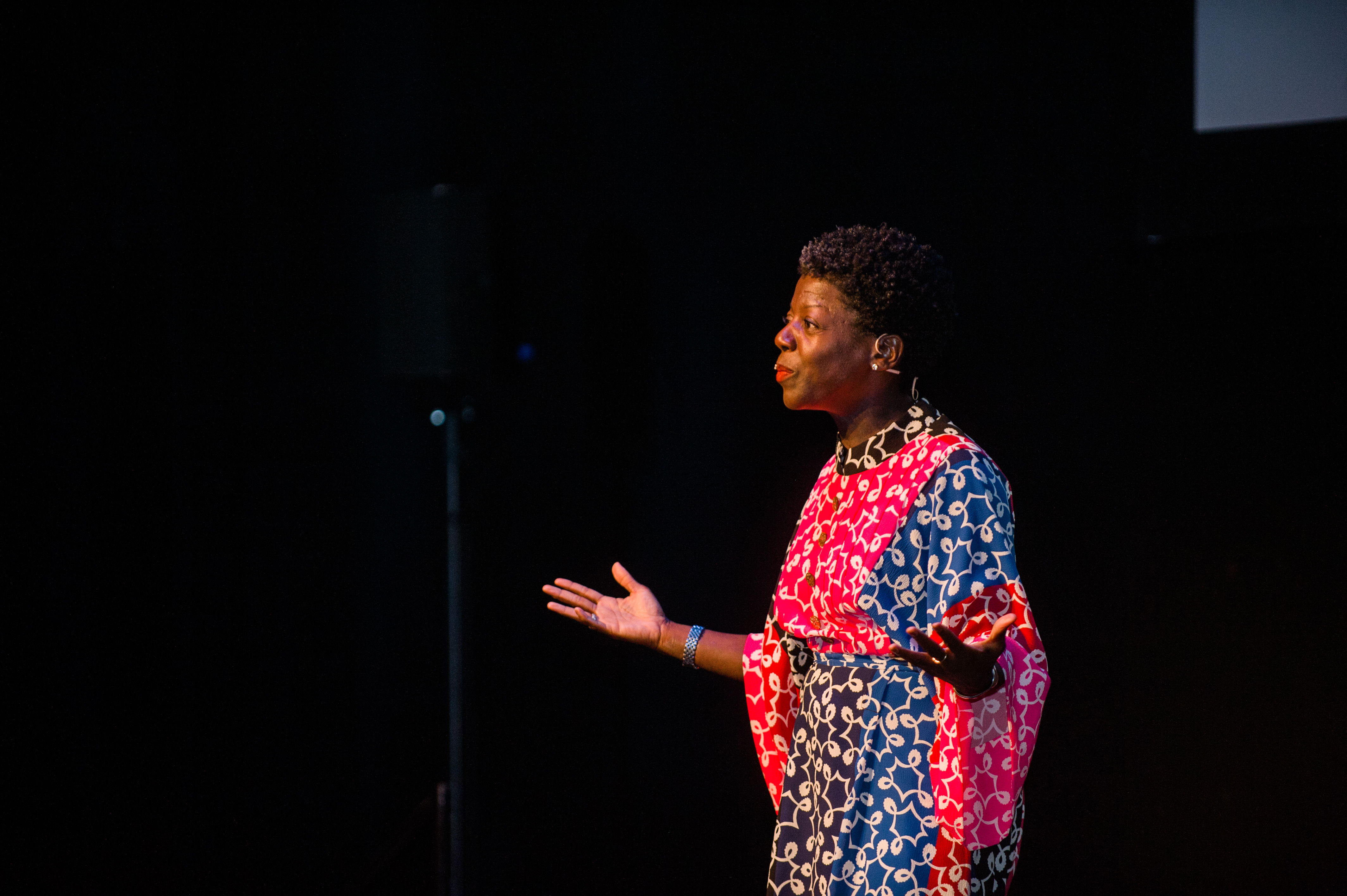 "Make. Yourself. Useful."
The three words Thelma Golden pressed upon on us. The three words first said to her as a young child, bored and itching for something to do. Each word emphasized, each word important, and each word capable of kicking me off my butt to get to work (again the fore-mentioned coffee is always helpful). Thelma's passion and knowledge could be felt in the room. She was approachable, knowledgeable, and (to quote a friend) "radiant".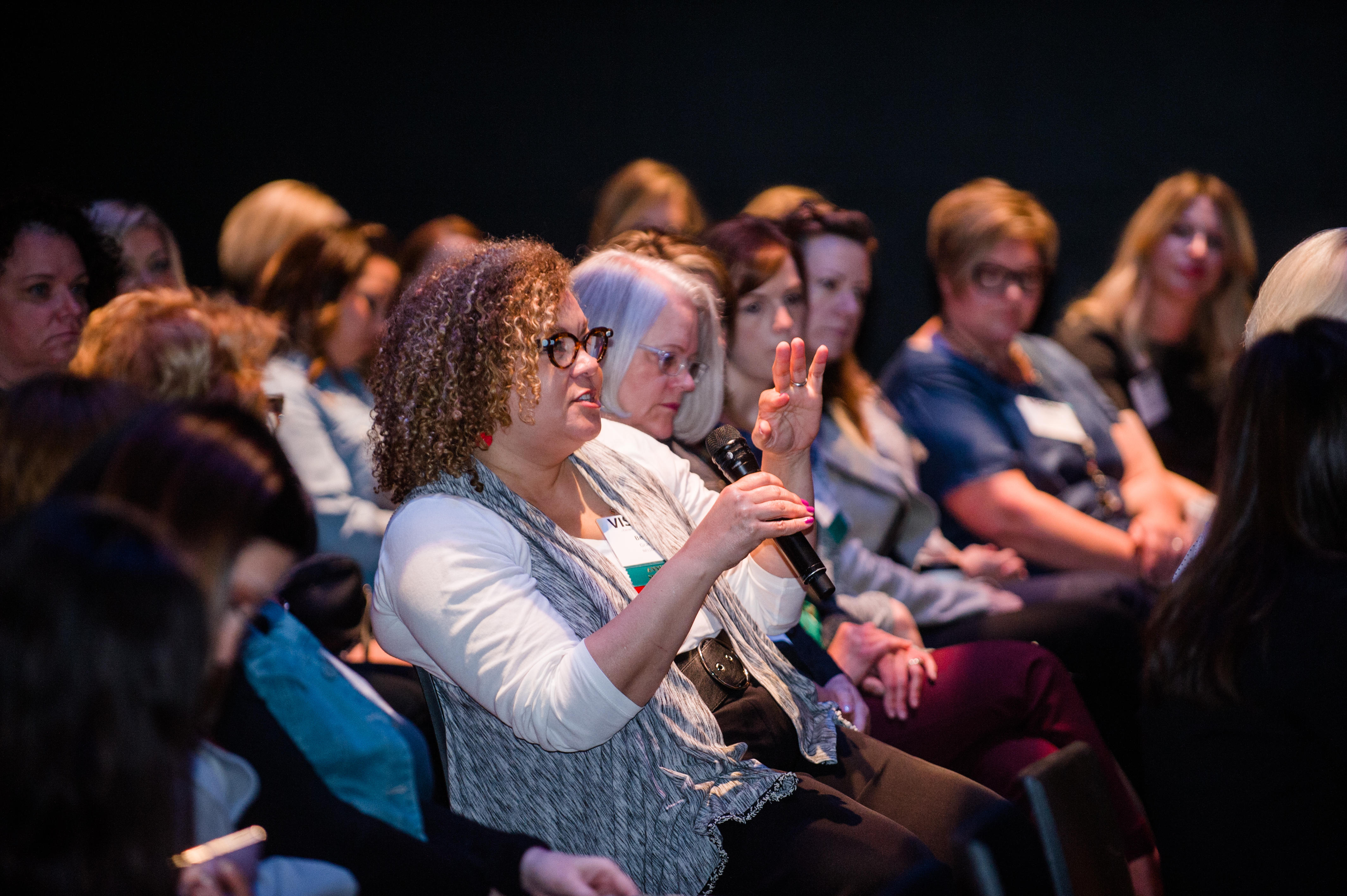 Some definitions to chew on.
Make : form (something) by putting parts together or combining substances; construct; create.
Yourself: Used to refer to the person being addressed OR you personally.
Useful: capable of being put to use- serviceable for an end or purpose useful tools OR capable of being put to use- of a valuable or productive kind do something useful with your life.
Pin it to your inspiration boards people; sing it in the shower, share it with your friends… Whatever you do or whenever it comes to you, I hope you embrace these words from Thelma Golden and let it impact you in the coming weeks. Share and comment below on how you interpreted these words in or after the event and any inspiration we can learn from!
Emily Degallier – Interior Designer