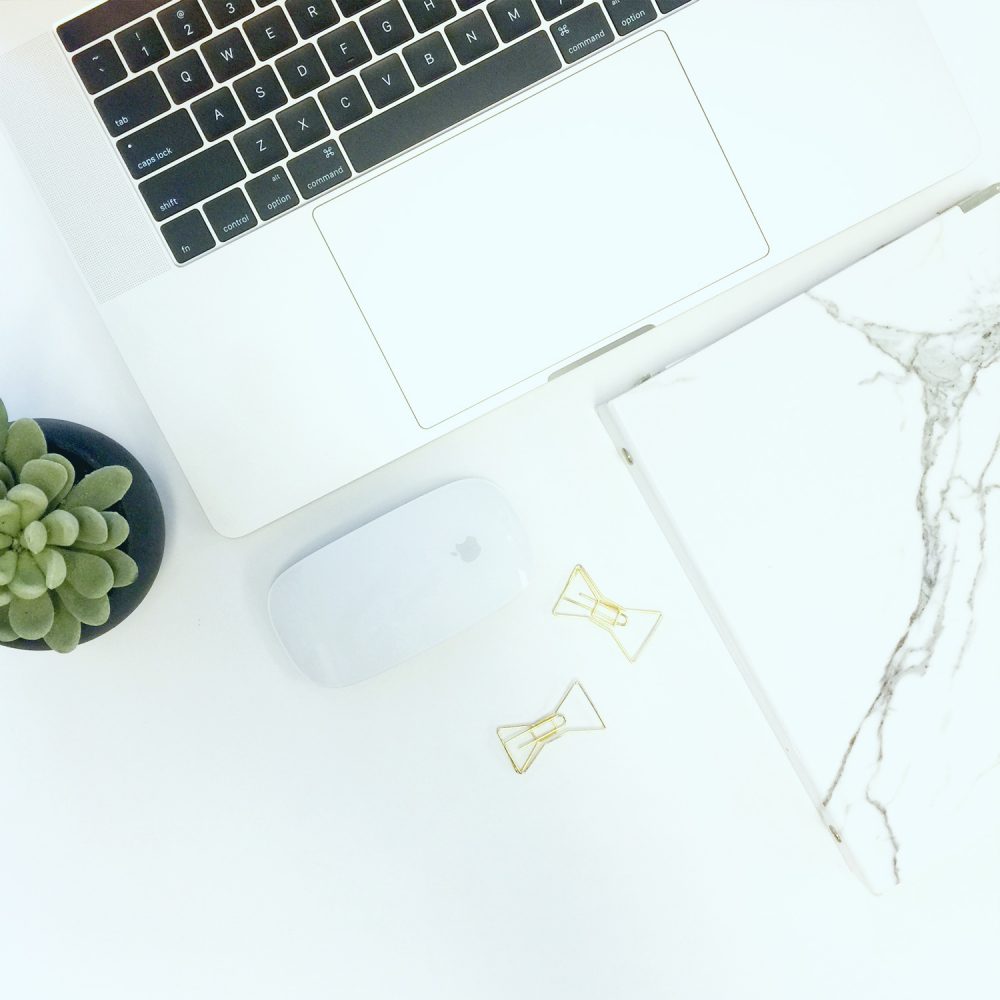 TOP 5 THINGS TO KNOW ABOUT CHANGES AT IIDA NORTHLAND
Exciting things are happening this year!
New Website
We are thrilled to be presenting a new website to assist you in learning all things IIDA! This website will allow us to get you information faster and more efficiently for events and announcements. Content is now streamlined and organized for the ease of all members and guests. We are excited for the refresh and hope you enjoy the new site!
Event Organizing
Ready for a change? We realize many of you struggled with our previous event registration system so we have migrated to a new platform. Eventbrite sign-ups will now be available to assist in planning, sponsoring, and attending events in the future. This will smooth the process and allow for a more efficient event organization. Thank you for your patience last year!
New Newsletter
There will be something new in your inbox this month! In fact, you might have browsed here from our refreshed newsletter, now called "Northland In The Know". New formatting and content has been introduced to the newsletter so be on the lookout for the exciting updates. In addition to new content and formatting the newsletter will be changing from a bi-weekly to monthly release.
New Blog
Welcome to our new blog! This blog will highlight industry events, member highlights, things to know, and oh so much more to come in the future. Check back for new posts on a regular basis!
Graphics and Branding
Lions and Tigers and Branding oh my! With all the updates being made to the website and newsletter, we have decided to update graphics and branding for large events to align with our new image. This is all to help present a more cohesive and tailored image for the IIDA Northland Chapter, and we hope you enjoy what's to come!
Emily Degallier – Interior Designer