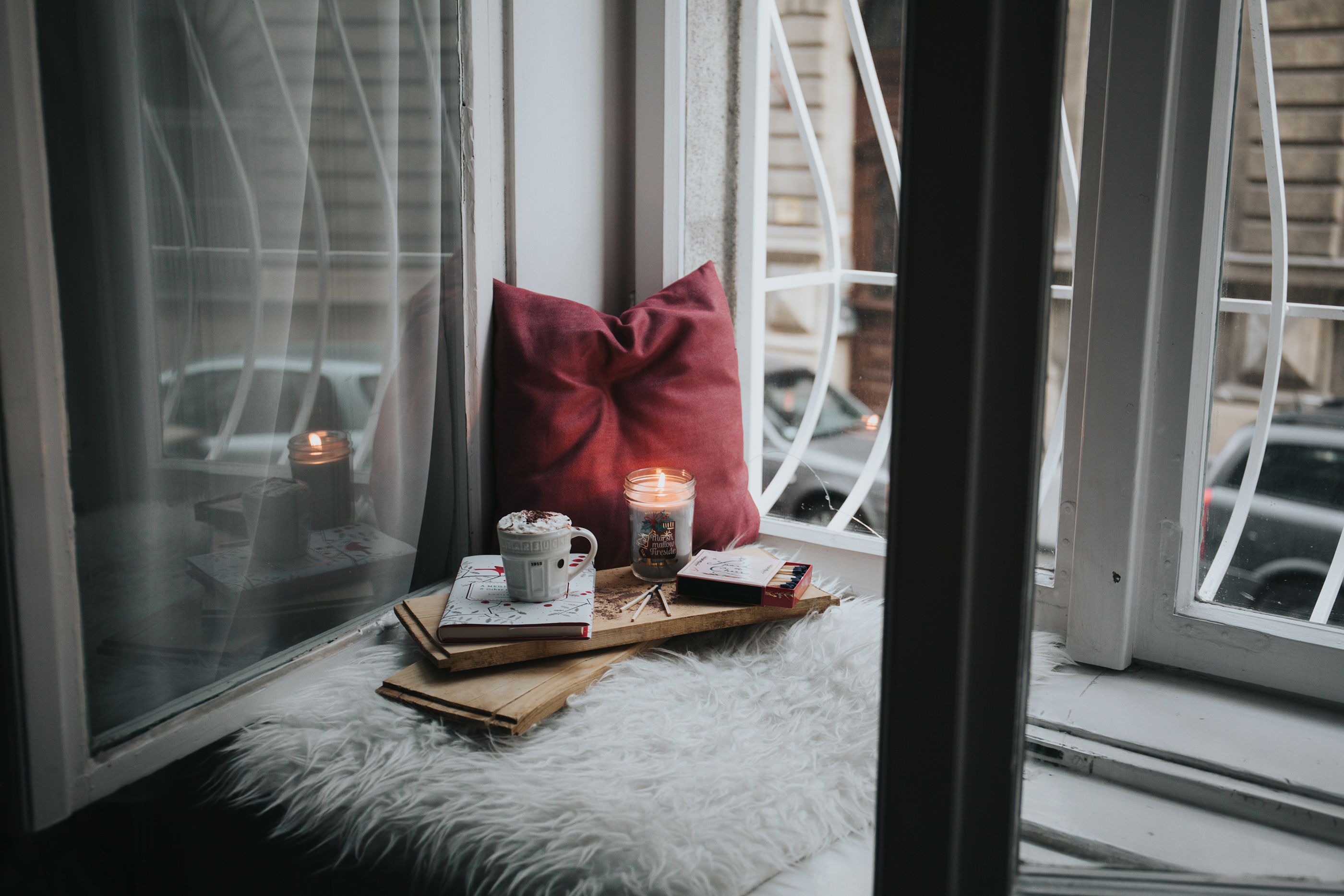 Winter is upon us here in the Midwest, and as the cold weather rolls in our team is reflecting on our favorite activities to enjoy with our family and friends. Whether you embrace this time of year by curling up at home with a good book and a lit candle, or by going out and exploring all that the surrounding community has to offer, we hope you enjoy our curated list of fun "To-Do's" in the area.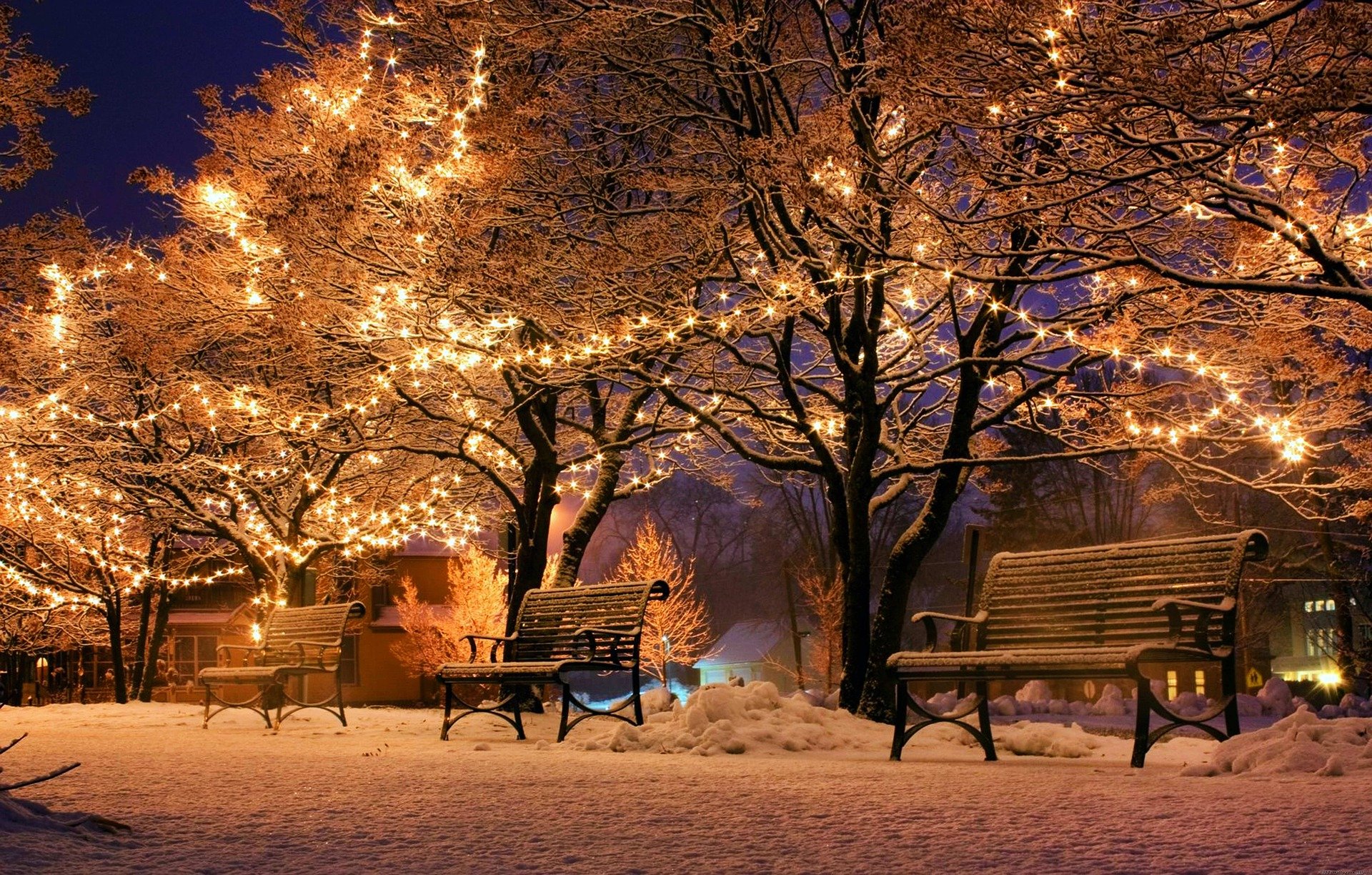 Holiday Light Stroll/Drive on Summit Avenue and more of St Paul – Info HERE
Betty Dangers Mary's Christmas Palace – Info HERE
Luminary Loppet: A Celebration of Winter in Minnesota, at Lake of the Isles – Info HERE
Nature Illuminated at MN Zoo – Info HERE 
GLOW Outdoor Holiday Festival at the MN State Fairgrounds – Info HERE

Upcoming Maker Markets – Info HERE 
European Christmas Market in Saint Paul – Info HERE
The Northern Express in Excelsior – Info HERE 
Dayton's Nostalgic Holiday Displays & Maker Market – Info HERE
Winter Solstice Celebration at the American Swedish Institute – Info HERE
Daytons Maker Fair – Info HERE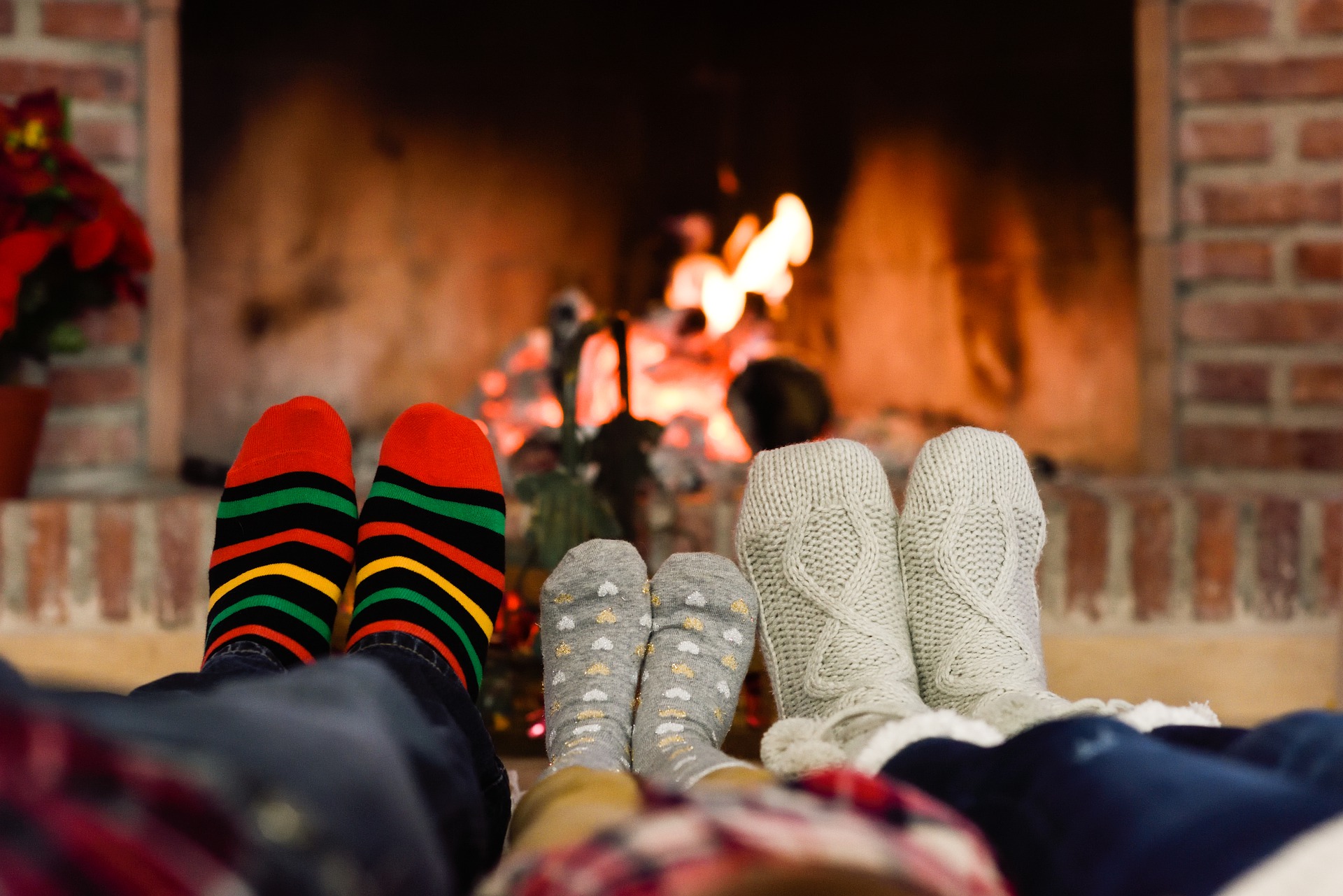 British Arrow Awards at the Walker Art Center – Info HERE
A Christmas Carol at The Guthrie – Info HERE
Kevin Kling "Tales from the Underbelly of the Yule Log" Performance at The Guthrie – Info HERE
HOLIDAZZLE – Info HERE
Winter Igloo Dining at the NineTwentyFive, in Wayzata – Info HERE
Fireside Cocktails at W.A. Frost's Lower Level Lounge – Info HERE
Cove Piont Lodge, near Grand Marais – Info HERE
St James hotel, in Red Wing – Info HERE
Skiing Weekend, in Lutsen – Info HERE
Please comment below with any additional ideas or thoughts! We love hearing from our members and community. Also feel free to share and tag us in your social media with any fun activities you discover!
We hope that this season finds you happy, fulfilled, and healthy. Warm hugs to you all!
Caitlin Wolff – Social Spaces Specialist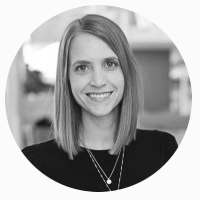 Emily Degallier – Interior Designer