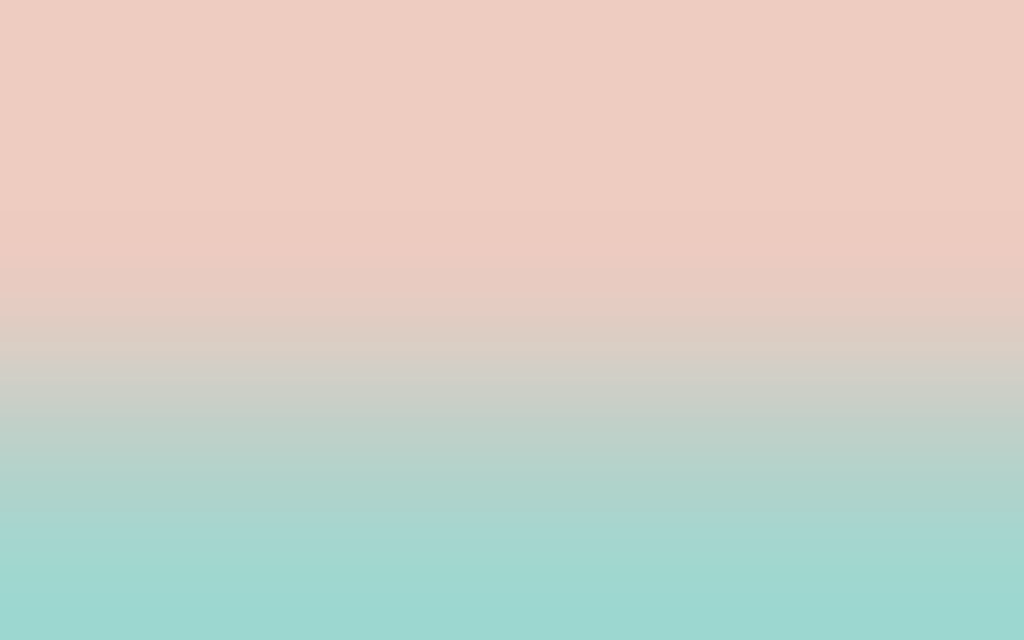 NeoCon 2017 – Our Top 5 T.R.E.N.D.S
The One With The VELVET
The One With The LAYERS
The One With The NEUTRALS
This year NeoCon had it all! And here is OUR take on all the new, hip, and trendy styles as seen in Chicago this year. Your one-stop-shop for a quick update on what you may have missed in those three days of sore feet and fun that only NeoCon provides.
Here are the top trends as heard from our members on the highlights they saw in Chicago this year.
O.N.E.
"Green, light green, all shades of green were big. Natural inspiration from greens of the world succulents, forests, and lichen."
T.W.O.
"Lots of layering and bold, handmade/maker textures- chunky wools, quilted fabrics, felted accessories, and mixing metals."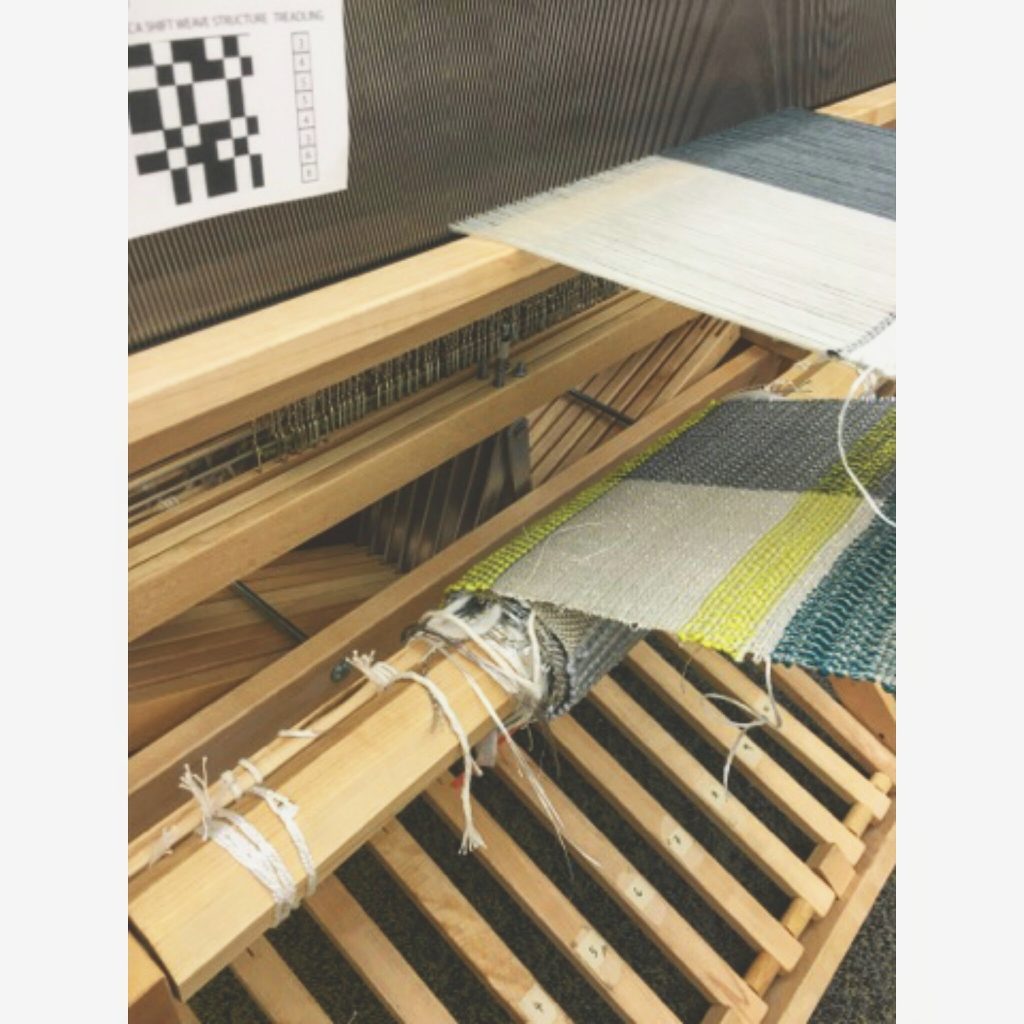 (Photo by Natalia Haywood)
T.H.R.E.E.
"Holy velvet! I feel like it was everywhere as a good backdrop to the heavier textures."
F.O.U.R.
"Pastels/muted tones/ highly saturated – peachy and teal tones were popular along with lighter wood details."
F.I.V.E.
"Technology integration. There was collaboration, VR, and applications in health and wellness products"
B.O.N.U.S.
"Rocking chairs..EVERYWHERE"
Until next year Chicago!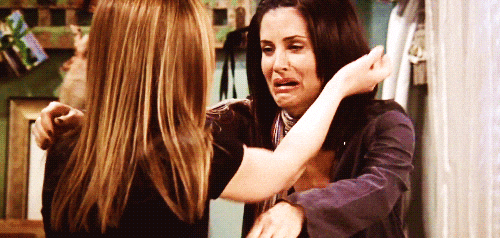 Any additional thoughts on trends from this year? Anything we missed? Tell us below!
Emily Degallier – Interior Designer