Artist, Teacher, Designer… Deidre has a heart and passion behind her work that is evident in her conversations and the experiences she shares with the design world. Resident artist, teacher, teaching artist, and interior designer are just a few hats she has worn over the past years. In recent years, she was awarded an NCEF Scholarship and graciously shared some of her experiences with me.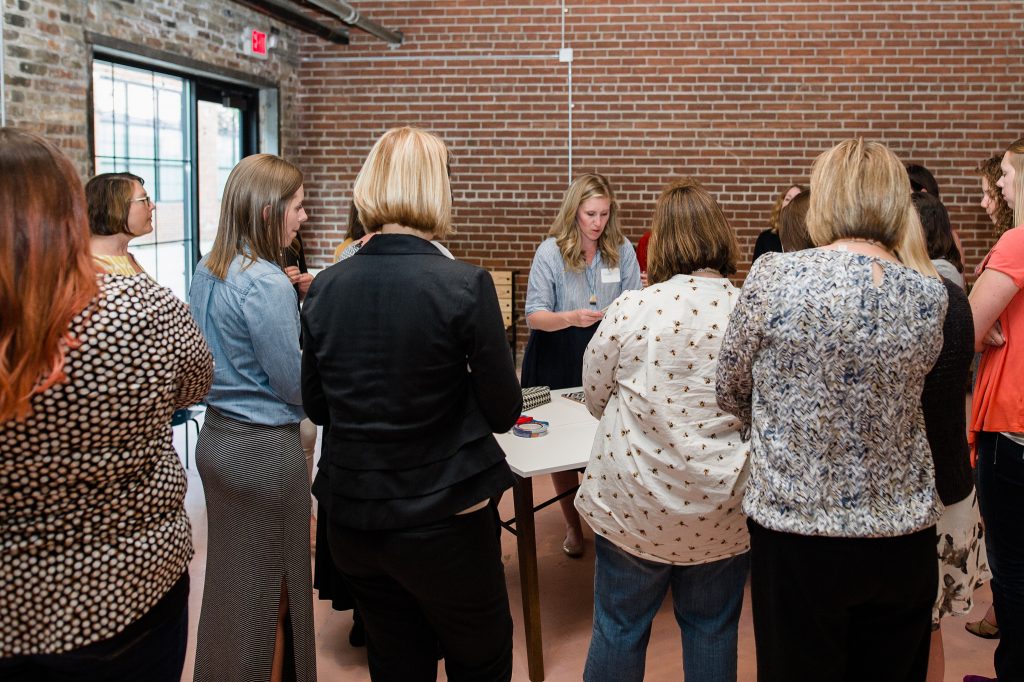 "I used to teach before interior design. I saw NCEF as an opportunity to connect the worlds of what I used to do and what I do now and it just made sense."
– Deidre Webster
For her application Deidre proposed a trip where she would integrate sketching at various locations and, upon her return, would teach classes based on what she learned and saw on her trip. Using the opportunity the NCEF scholarship gave her, Deidre planned a trip to Europe with stops including Berlin, Morrocco, and Barcelona.
 "It brought together three things I love: Travel, teaching, and drawing."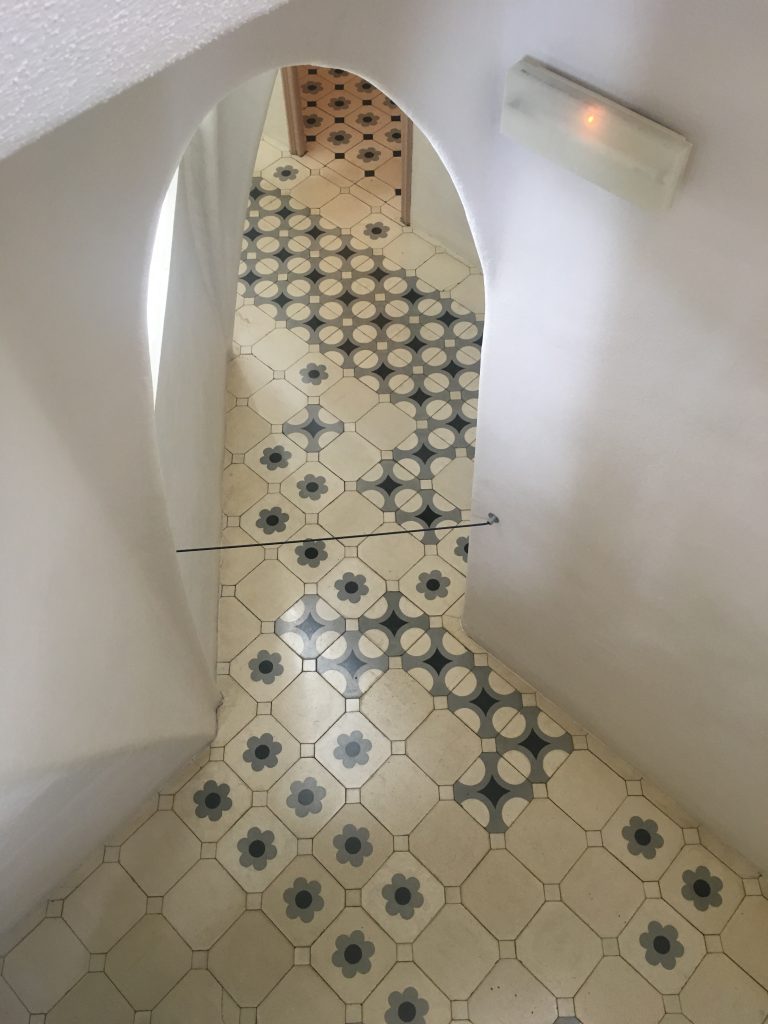 When you ask her about her trip, Deidre answers very honestly. "I was nervous, I hadn't drawn in a while". She prepared and researched locations and did some "practice" sketches before departing. Once there, however, she said it was simply about picking a spot to sit and just draw for an hour or more. These times, she said, allowed her to truly take in different locations and sites during the trip. "…a picture happens so fast, but when you draw you had to slow down..." This pausing and stopping allowed her to take in locations slowly and thoroughly. She would stop at prominent sites like cathedrals and plazas, as well as corners and quiet side streets. A favorite moment?  Sketching at the end of the day while sitting on the east side of the Sagrada Família cathedral. At sunset she saw the colors come through from the west side and the "colors appeared to light on fire" as the cathedral and surrounding square lit up.
"Drawing made everything slow down. A picture happens so fast, but when you draw you have to slow down and sit and really take it all in."
"It seems so simple!" You say, and YES it can be! I asked her how she would recommend doing this ourselves. How do you apply this day to day? Any advice for our blog readers? She laughed and said "pack a notebook, pen/pencil, and carve our time to just do it with wine on your patio or wherever!" She pointed out that as designers it is easy to want to be a perfectionist; it can be hard to get past the desire to want something to be "good". She would always remind students in her classes and in turn reminded me as well to "make a bunch of mistakes!" and "let yourself be human." As designers we are aware that sometimes you have to "…have bad sketches or designs to get to the good one."  Working through it is just a part of the process. This approach to sketching prioritizes the observing, taking it in, and getting your ideas on paper.
"Don't worry about the "bad" versus "good" sketches. It's about pausing and taking the time to observe and take it all in".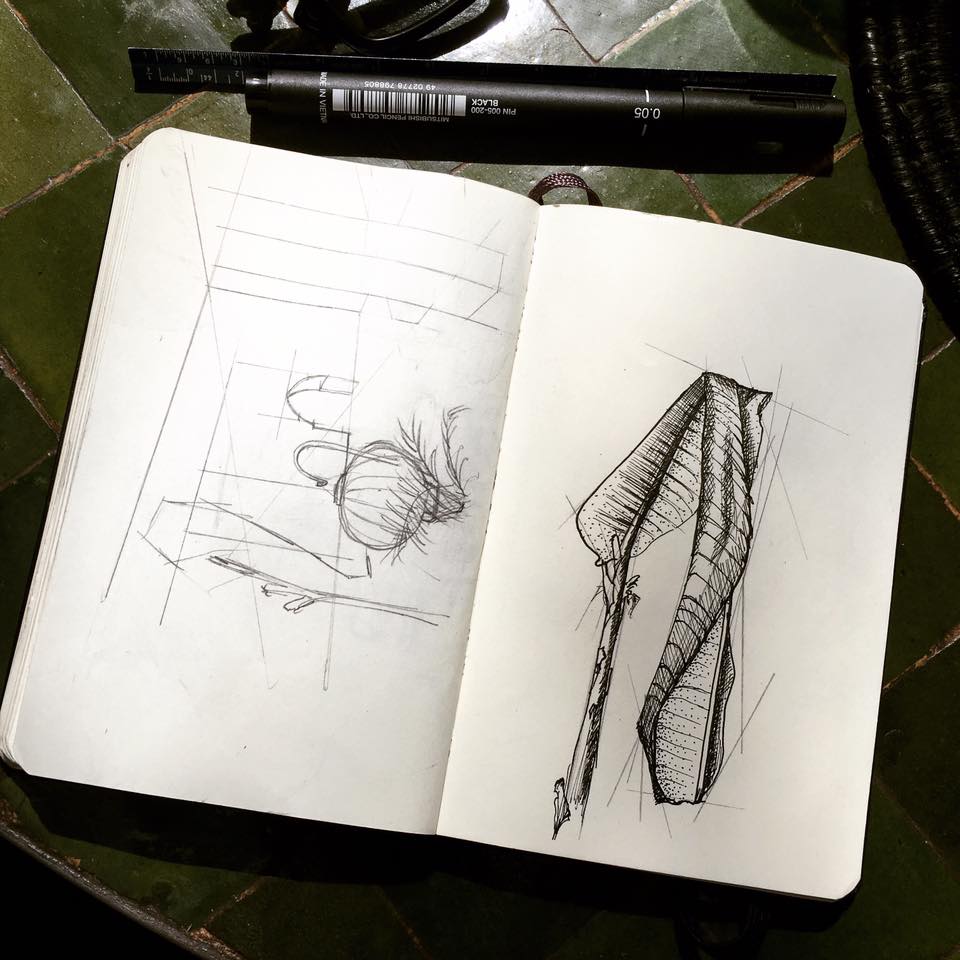 When I asked her about how people have come to her since her experience and classes, she said a number have asked her what she recommends doing for NCEF or if their idea is valid. Her answer is always the same. "Do it, find something you love that inspires you and yes, do it".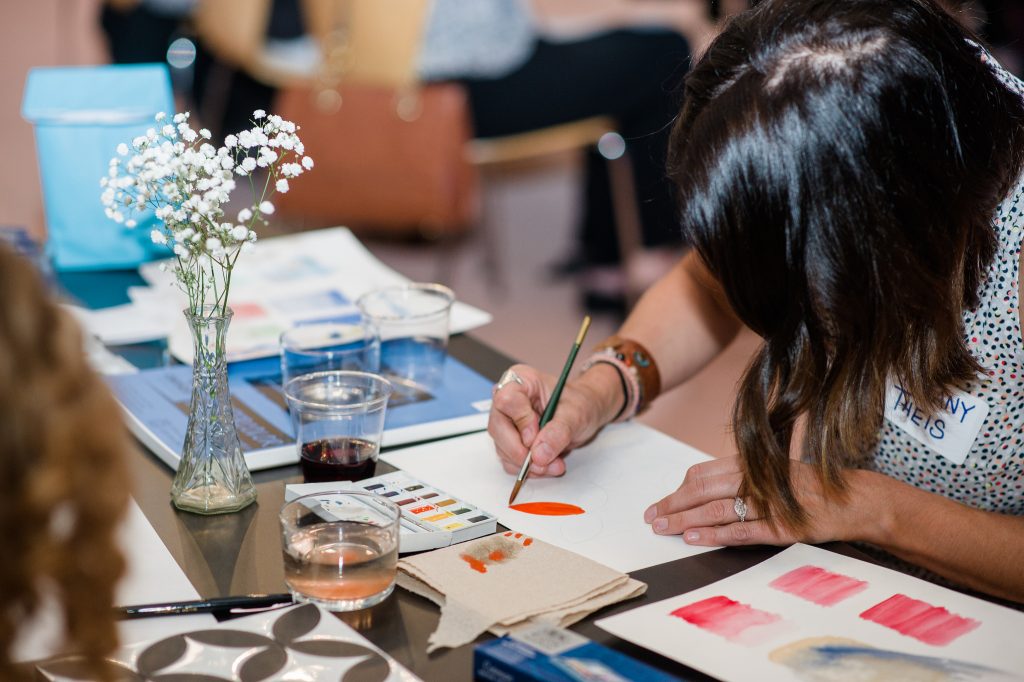 Has there ever been something you wanted to do? Some seemingly out-of-reach life goal that you wanted to invest yourself in to learn and grow as a designer or human-being? Final submissions for this years NCEF are due September 8th.  https://www.iida-northland.org/for-professionals/
Emily Degallier – Interior Designer