Join us to learn more about ethics with Kristine A. Kubes, Kubes Law Office!
Come to the final of three 2023 FRAME sessions. 
Registration is full!
Ethics for Design Professionals: Protecting the HSW
Two-Hour CEU; 2 ethics credits, accredited by IDCEC
Please note: CID attendees seeking credit must provide their IDCEC number at registration.
Learning objectives:
Review of MN Rules of Professionalism and Ethics
How Rules on professionalism and ethical practice protect the public, health, safety, welfare
How to identify ethical dilemmas in practice – both in the office and in the field
How to empower your practice – doing the right thing; using the Licensure Board's Complaint Process as a method for protecting the HSW & design professionals
How to identify ethics issues and avoid ethical pitfalls
Registration is now full.
If you have questions about this event, please let us know at Advocacy@iida-northland.org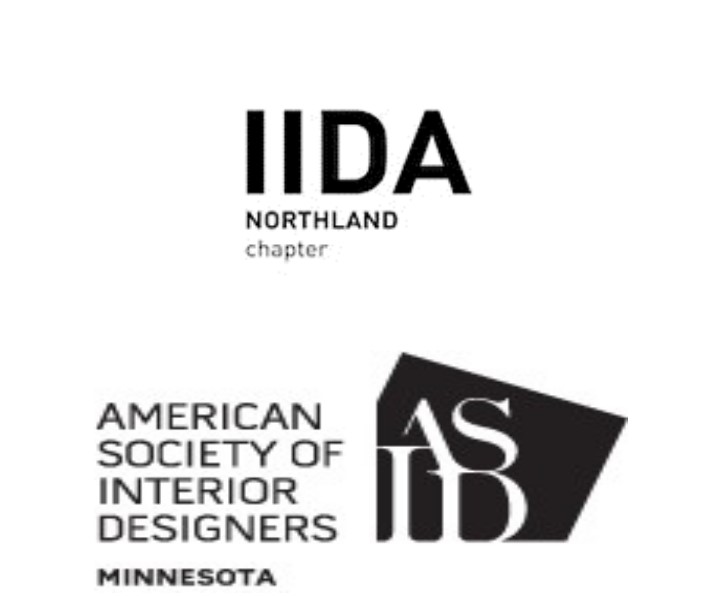 Speakers: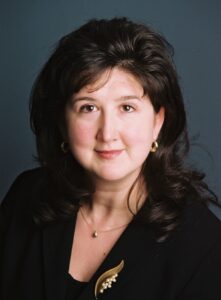 Kristine A. Kubes
Attorney Kristine A. Kubes is principal of Kubes Law Office, PLLC, serving design and construction professionals through all stages of a project – from contracts to payment issues, liens, and defense of professional liability claims. She is a litigator admitted to argue cases before the U.S. Supreme Court. She is a mediator, and educator on construction, design, and ethics issues. Kristine is a Past National Chair of the American Bar Association Forum on Construction Law. She served as a public member on the MN Board of AELSLAGID from 2006-2013, during which she served two terms as Board Chair from 2009-2011. Daughter of a teacher and a carpenter, Kristine uses the lessons her parents taught her every day.
Note: Member "no shows" that do not notify IIDA within 24 hrs before the event start time will be charged the non-member fee.
Photography/Video:  Please note: audience photographs and/or video may be taken at this event. By nature of your attendance, you are granting permission for your image, voice, and likeness to be used for marketing purposes.  Registration for this event is not a tax deductable donation. 
REGISTRATION INFORMATION
Date:
December 7, 2023
Time:
3:00pm – 6:00pm
Location:
ProSource, 14330 21st Ave N, Plymouth MN, 55447
Parking is free!
Cost:
$10 for IIDA/ASID members/students and $35 for Non-Members – $10 of each ticket will be donated to the non-profit the Minneapolis Foundation!
Drinks and beverages will be provided.
Current schedule for the December event:
3pm-3:30pm – Social
3:30pm – 5:30pm – Ethics CEU
5:30 – 6pm – Social/Clean up