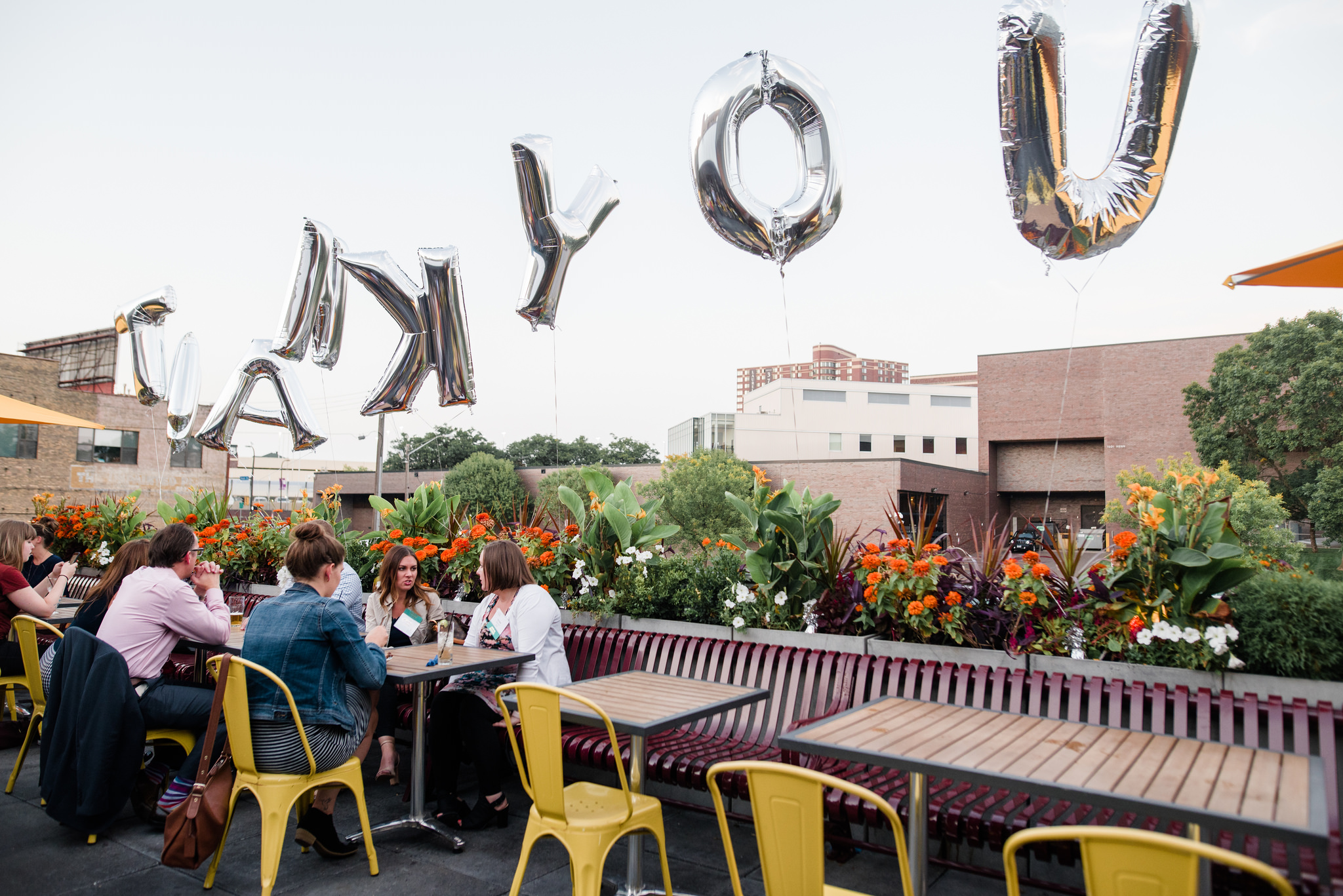 2017 was a year full of amazing events, people, and some great memories. Looking back, these are some of our favorite highlights.
FUSION+ Captured
New location, New event, New fun!
It was an amazing, snowy evening of drinks and dancing. The projects provided a great backdrop for all kinds of selfie and social media opportunities. We're already looking forward to seeing what future years of Fusion+ will bring!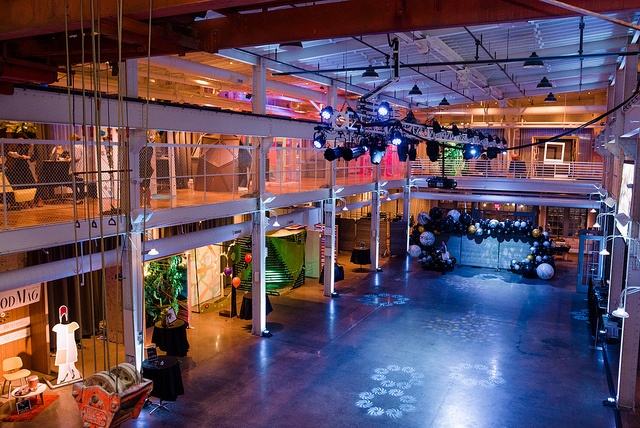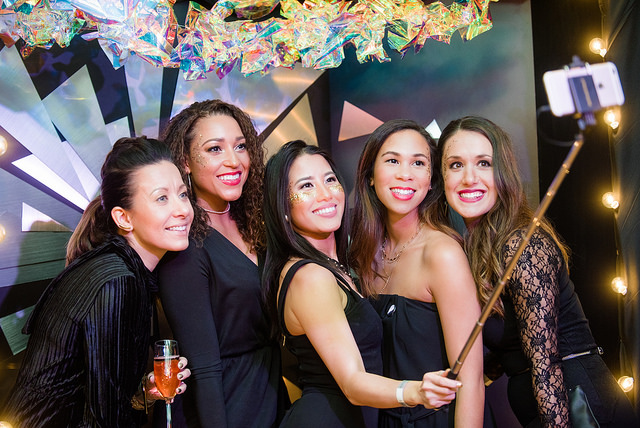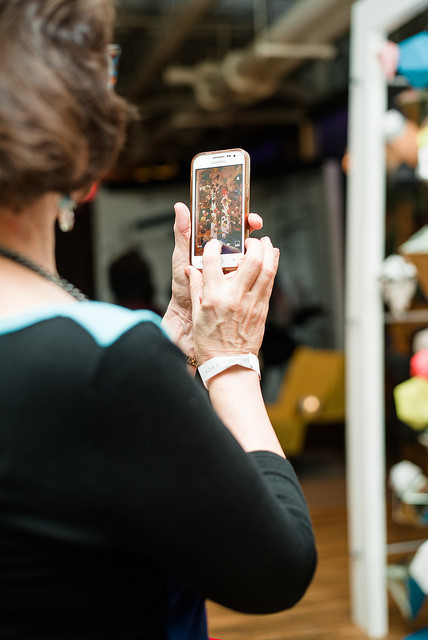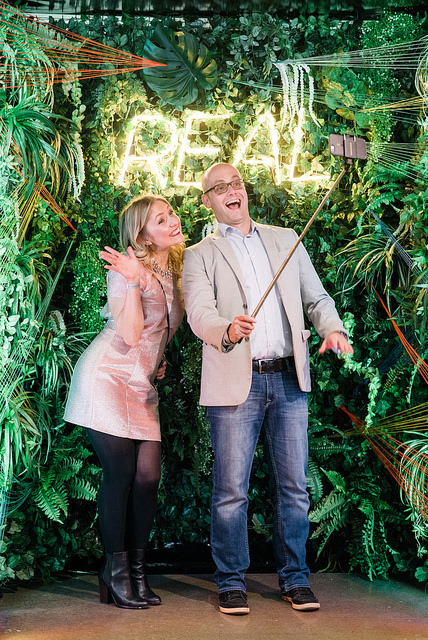 FAB 2017- New Location, New Amazing Projects
This year we enjoyed FAB at the Ordway Center for Performing Arts for the first time. It was a fabulous event celebrating the years most amazing projects. This year on Thursday, March 8, 2018- we get to celebrate this incredible event back at the Ordway- get your tickets now at on the Ordway site.

NCEF Gives Back
NCEF has had some amazing recipients the past few years. In 2017 two of them gave back to the members and community of IIDA Northland. Ariane Laxo hosted a CEU on Positive Psychology at Minnecon where she shared some amazing research and knowledge based on a class she was taking using her NCEF Scholarship. Deidre Webster taught a series of workshops on sketching and watercolor based on her international trip she had taken in 2016. Thank you to both of these wonderful ladies for sharing their experiences and knowledge!
Watercolor Workshop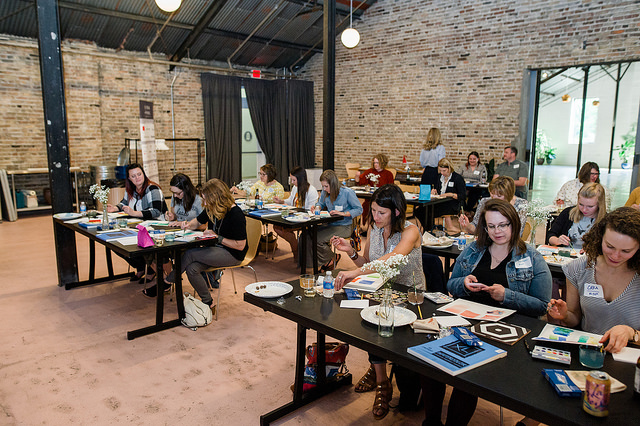 Minnecon CEU- A Positive Psychology- Informed Approach to Workplace Design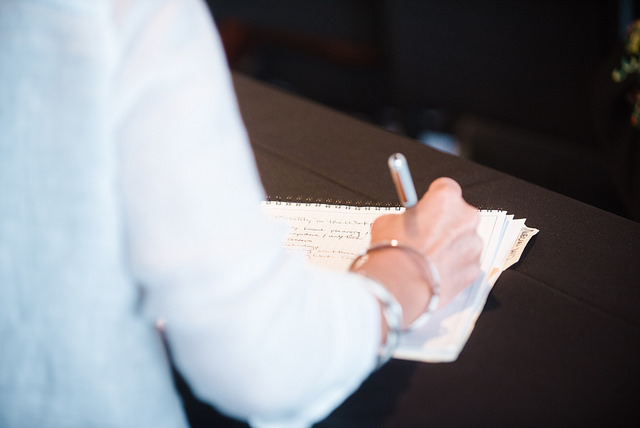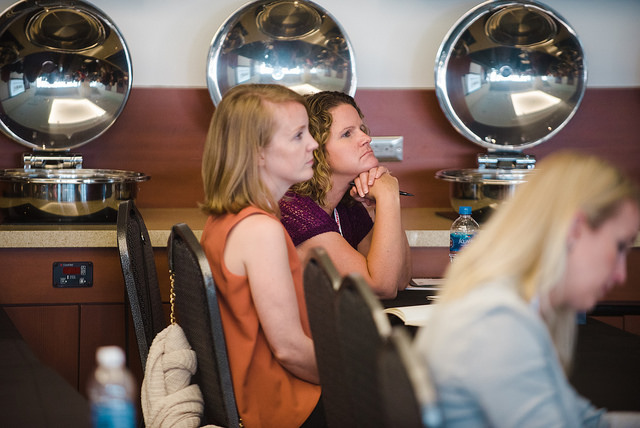 Website Evolution
An exciting new piece of the IIDA Northland Chapter this year was a new and updated website! This website has given IIDA Northland the ability to reach it's members and community more successfully throughout 2017. The branding, event organization, sponsorship sign-up, and fast access to all things IIDA have been an exciting part of this development. We are excited to see where it continues to take us in future years!
Blog!
A personal favorite of mine, for many reasons, is this new BLOG! A communications goal of this year was to find new, personal, and accessible ways to reach the community surrounding IIDA Northland and this blog is a large piece of that. we look forward to 2018 continuing with exciting topics and events to cover and promote through this outlet, and hope all of you reading will continue to give us feedback on what you are looking for.
Social Media
Another boost this year was to our social media presence. Through events, sponsors, NCEF winners, and more we have been able to become even more active on social media. This has provided a way to keep updated on current events in our community, and gain inspiration from individuals in our community and their involvement. In addition to updates on news and events on LinkedIn and Facebook, Instagram has become an incredible medium to present design inspiration as well as live event updates.
https://www.instagram.com/p/BcGfFXelxwx/?taken-by=iidanorthland
2017 would not have been possible without our amazing sponsors, members, and volunteers. To them and everyone else who attended events and supported IIDA Northland this year we want to say a resounding THANK YOU! Every single one of you helped make this one the best year yet. We are already looking froward to an exciting 2018 and all that it has in store, and we hope to see all of you take part in this new and incredible year.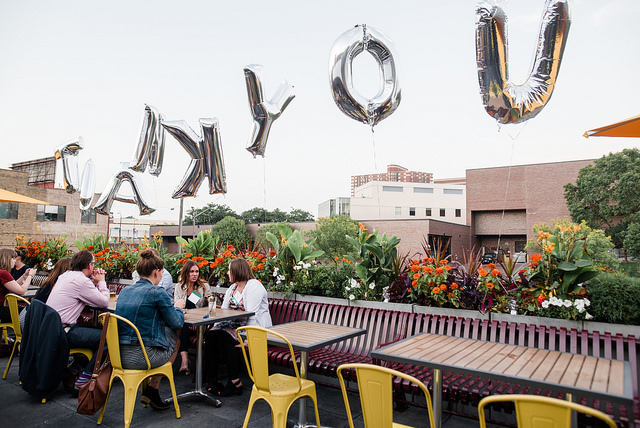 Emily Degallier – Interior Designer