Join us for a new hybrid approach to Forums. Partnering with Professional Development, we are offering an audio track in which you can listen to the designer and architect's perspective while touring the space on your own time. A printed brochure or digital pdf with project photography will accompany the audio track for those who cannot make it to the space. This tour will highlight the Westwood Hills Nature Center, designed by HGA. From an architectural standpoint the building shape, form, and materials all reflect the goal of integrating sustainable thinking into the conceptual design.  CE credit is pending.
Note:   Please check Westwood Hills Nature Center website for details if the space is open to the public.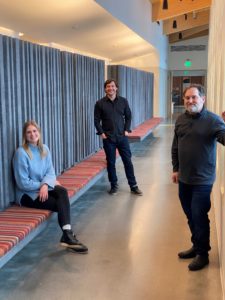 Please contact prodev@iida-northland.org for questions.
REGISTRATION INFORMATION
Date:
November 24, 2020 – April 30, 2021
Time:
Virtual and Self Guided Tour
Price:
IIDA Members: FREE
Non-Members: FREE
Students: FREE
Location:
Virtual or Westwood Nature Center (on your own time)
Misc:
 Digital pamphlets available online, physical pamphlets available for on site self guided tour and CEU pending.
Glen Waguespack, AIA
Senior Project Designer
As Senior Project Designer, Glenn creatively synthesizes client goals and stakeholder needs to develop a shared and
meaningful vision for each project. With an open and inclusive design process backed by a strong technical aptitude, he works
to enable a successful project that exceeds expectations. For over 18 years, Glenn has designed public-sector and community
projects that uncover surprising opportunities within their constraints, resulting in award winning, impactful architecture.
Recent work includes the Minnesota Fallen Firefighters Memorial at the State Capitol, a living tribute to Minnesota
firefighters who gave their lives protecting their communities.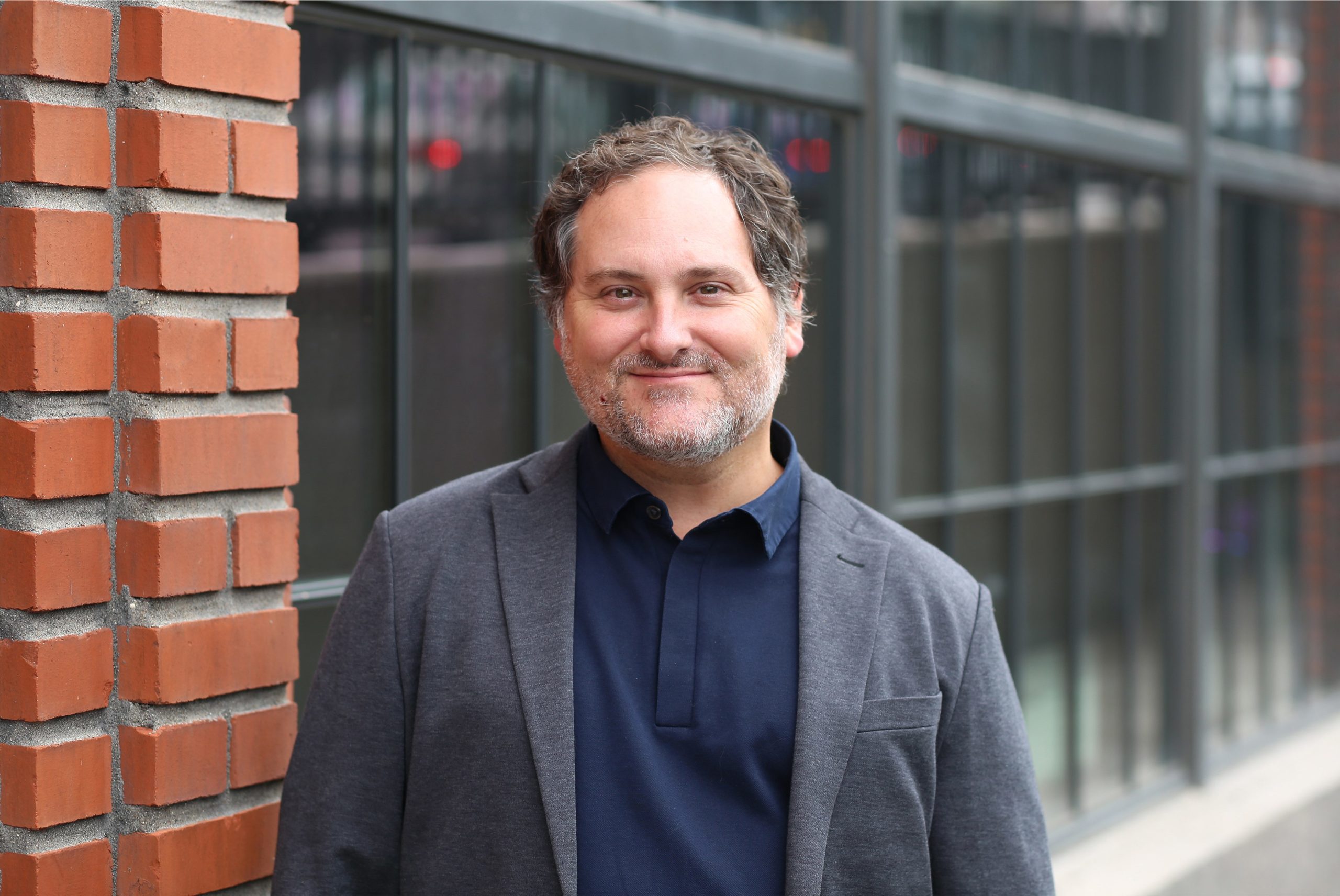 Andrew Holmgren
Andrew has worked on a wide range of projects, bringing his skills to each client, focusing on their needs and opportunities.  He brings a unique perspective with the ability to bring a strong sense of design and development in the early phases of projects with the ability to carry that design sense through in technical development and execution throughout the construction process.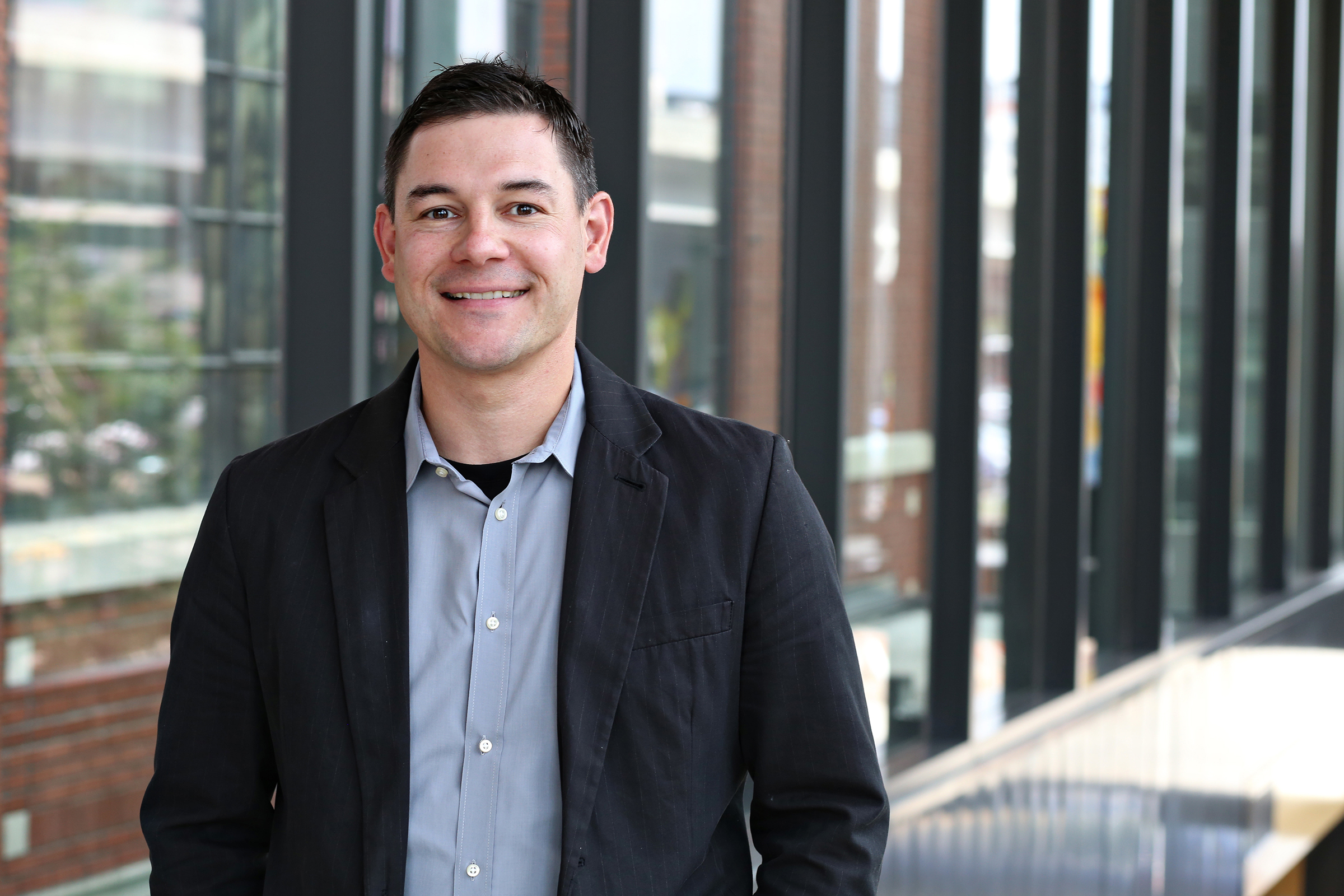 Natalie Rethlake
As an interior designer with experience in all project phases, Natalie focuses on a client-centered process. She's driven by telling each client's unique story. Natalie taps into her skills of empathetic consultation to enhance each client's culture, reflect and elevate their brand, and infuse local context. She believes strongly in cross-discipline coordination to develop spaces that meet current needs and foster future growth.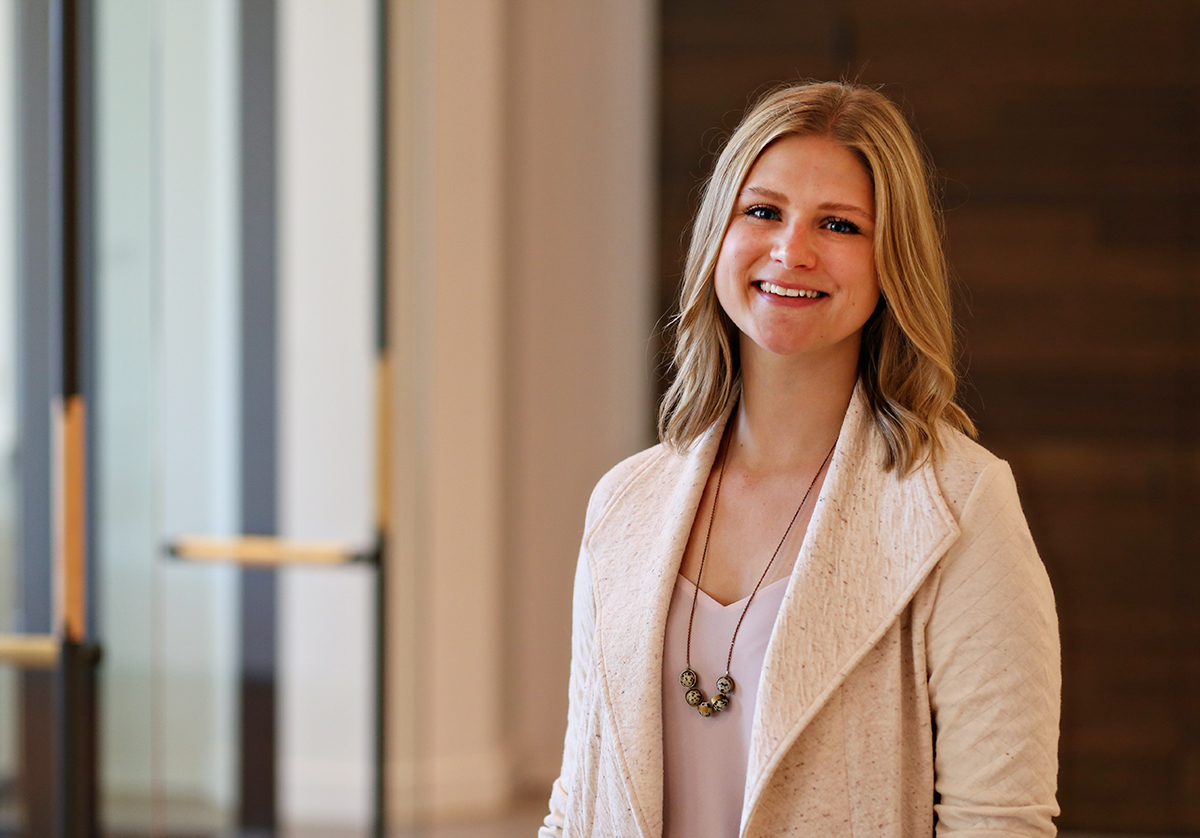 Other Event Details
---
Photography/Video:
Please note: Audience photographs and/or video may be taken at this event. By nature of your attendance, you are granting permission for your image, voice and likeness to be used for marketing purposes.