This EVENT is SOLD OUT!
Student Event
PIQUE
————————————————————
PIQUE provides students with a unique insight into the interior design industry by offering networking, product discovery, and career exploration tools to help you take the next step on your future design path.
This year, PIQUE is going virtual! Join us for a virtual firm tour, project forum and workshop.  Here are the details:
Firm tour – Virtual tour of BDH's new office and Q&A with the designer, Kelli Kruschke
Project Forum – Virtual tour and discussion about HGA's Normandale Community College with designer Natalie Rethlake
Workshop – Explore how to do calligraphy with Haworth's Caitlin Wolff
PIQUE Contact:
pique@iida-northland.org
Date:
September 25, 2020

Time:
1pm – 4pm

Place:
Zoom meeting – Access link will be sent out 1 day prior to ALL registered attendees!

Price: [Students Only]
Student Members: FREE
Student Non-Members:  FREE
Recent Graduates: FREE
Firm Tour – Virtual tour of BDH's new office and Q&A with the designer
Kelli Kruschke
As Senior Project Designer, Kelli is a project leader. She performs all aspects of the design process including schematic design, design development, and construction documentation, while managing project timelines, budgets and design quality.
Kelli is an expert on the WELL Building Standards and is committed to advancing human health and wellness in buildings and communities. As a strategic thinker, Kelli believes design recommendations should be anchored in evidence-based research on how people interact with their environments. Specializing in multi housing design, Kelli is passionate about creating spaces that positively impact the residents. She enjoys the challenge of meeting a client's programming goals with innovative and timeless design that improves the emotional and environmental experience of the end users.
Project Forum – Virtual tour and discussion about HGA's Normandale Community College with designer
Natalie Rethlake
Role at HGA: Associate Interior Designer – background in Healthcare and Workplace sectors, but currently focusing on the ACE market sector (Arts, Community, & Education), experience in all project phases from interview pursuits and project programming to final CDs and leading construction administration.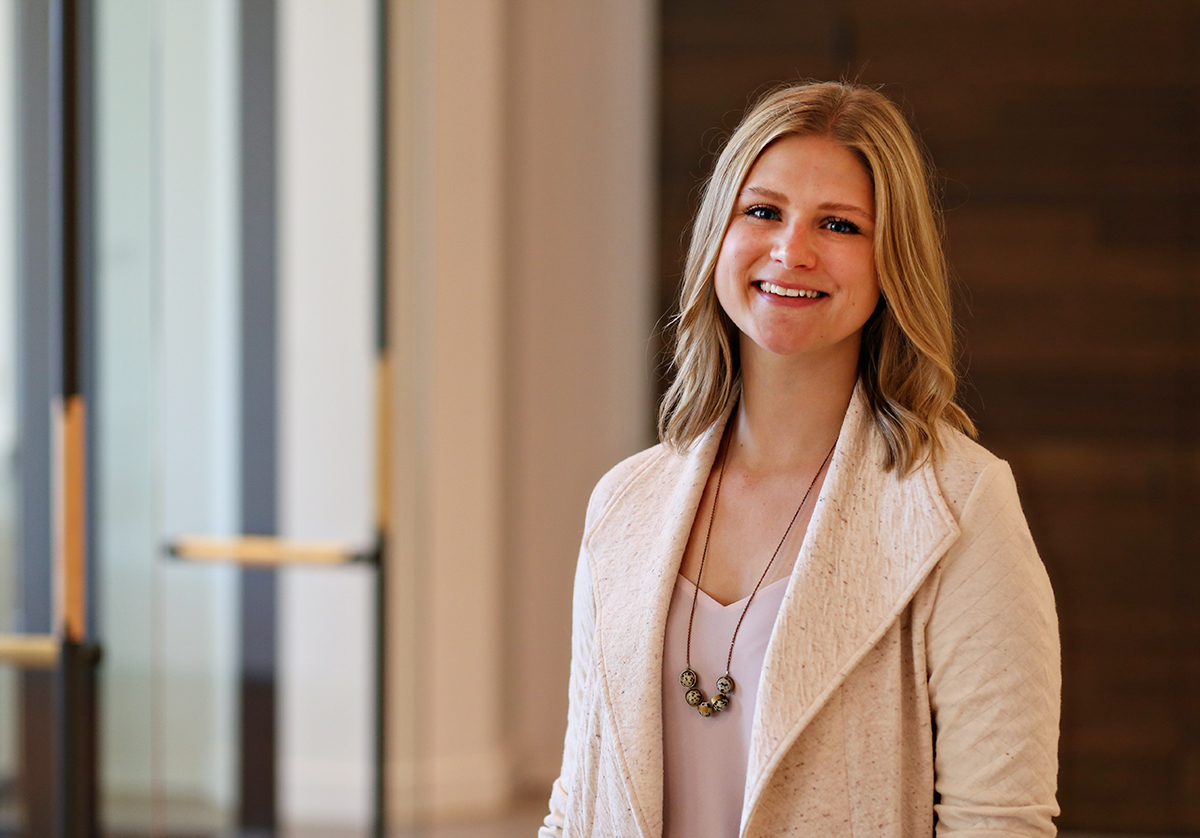 Workshop –  Intro to Modern Calligraphy with Haworth's
Caitlin Wolff
Hi, I'm Caitlin!  I discovered my love for calligraphy while teaching myself with a kit from Etsy in preparation for handmaking my own wedding invitations in 2014.  Soon after, I launched my own calligraphy business called The Curly Quill and was honored to be nominated for Minnesota Bride Awards in 2016  and 2018, and taught Intro to Modern Calligraphy at Minneapolis College of Art & Design.  Life looks a bit different with a full time job and kids, so I've put my business on hold, but still love sharing my skills in workshop settings.
Industry-wise, my professional background is in Interior Design (where are my Stouties?).  I am a Social Spaces Specialist with Haworth, and my habits of having too many jobs at the same time has also made me unusually knowledgeable about coffee, fine chocolates, paper goods, wedding planning and floral design.
In my spare time, I enjoy hot tea, anything floral print, French macarons and exploring new creative outlets.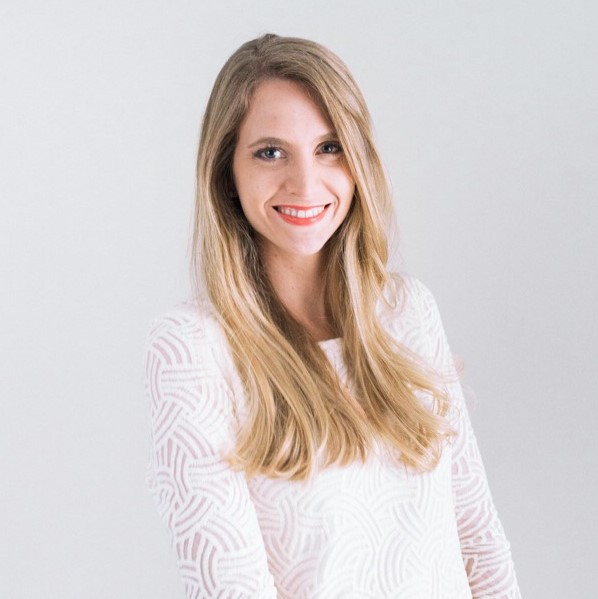 Photography/Video
---
Please note: audience photographs and/or video may be taken at this event. By nature of your attendance, you are granting permission for your image, voice and likeness to be used for marketing purposes.
Event registration is not tax deductible as a charitable contribution.