NEXT has changed! Show us what's next in furniture, lighting or textiles in any format you'd like. The competition goes through January 25th, 2017. Sign up now before it's too late.
See all previous entries on our Vimeo page
Judges
---
We are excited to announce the judges for this year's NEXT student competition.
Peggy Martin
---
Peggy is the Head of Design + Editorial at the Minneapolis Institute of Art. As a department head within the Audience Engagement Division, they serve as the central hub for a continuum of awareness about Mia. Starting with promotion of the museum to the general public and the media, the team cultivates both internal and external relationships to ensure that every opportunity for connecting new and continued interest is implemented. The communication is then continued to reach on-site visitors to encourage further engagement with Mia. Peggy recently helped to launch Mia's new brand, and is currently working on revitalizing the website, along with streamlining in-house studio operations. Before her return to the museum, Peggy spent 18 years building Chicago's iconic Lincoln Park Zoo brand by establishing the conceptual and stylistic direction for the zoo's communications, working to develop successful website and interactive strategies, as well implementing new media technologies and communication plans to reach a variety of audiences.
Peggy's professional career has focused on design methods, theory, creative problem solving, and visual literacy, with an emphasis placed on visual components: how people communicate, perceive, interpret, and understand visual information. The core of her graduate work centered on evolving social contexts created by new media, and how image-based communication differs from text-based communication. She has won more than 15 juried design competitions, serves as a Board Member on the American Alliance of Museum's Public Relations and Marketing Professional Network, and has served as a guest lecturer on portfolio presentations, exhibit development, and non-profit marketing and design.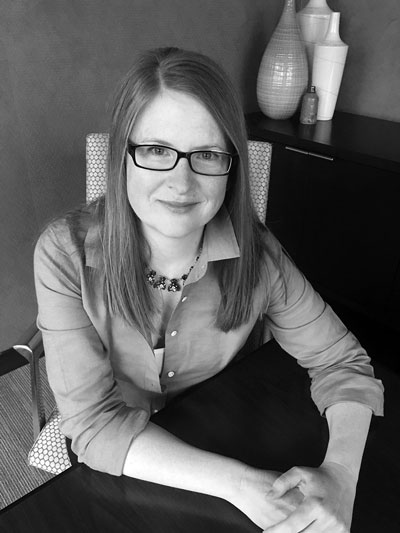 Bob Hest
---
Bob Hest is an artist born in northern Minnesota. He graduated Moorhead State University with a major in art and has spent 25 years as a partner at Hest Kramer producing music for TV commercials with studios in Minneapolis and Santa Monica.