Are you planning to take the NCIDQ exam in 2022? Join us for the annual NCIDQ roundtable discussion on Thursday, January 20, 2022. We will outline major changes in the exam, review deadlines, and how to study. Panelists who are in different points of the testing process and/or passed the exams will answer your most important questions and share their tips and tricks to success. Sign up now!
Speakers:
Hannah Preble, Ryan Companies
Kailin Hurinenko, Ryan Companies
Lauri Brachmann, Pope Architects
Mai Xiong, Pope Architects
Special Guest:
Kimberly Woods from CIDQ will be on the call to share any change to the test this season and answer questions.
If you cannot attend this event, please be sure to cancel at least 24 hours in advance. Members that do not cancel their registrations and do not attend the event will be invoiced $30.
Please contact prodev@iida-northland.org for questions.
REGISTRATION INFORMATION
Date:
January 20, 2022
Time:
6:00pm – 7:00pm
Price:
IIDA Members: FREE
Non-Members: $30
Students: FREE
Location:

Zoom (link to meeting will be sent a few days prior to the event)
Hannah Preble, Ryan Companies
A Minnesota native and graduate of the University of Minnesota, Hannah brings substantial experience— including a background in international project management and leadership development in Switzerland—to the position of Interior Designer. She enjoys combining strategic thinking with creativity, technical proficiency and her well-honed organizational skills. Her experience has been focused in both corporate and healthcare design, and one of her favorite aspects of being a designer is the problem solving and the analytical, puzzle-like process of reconfiguring elements in the search for optimal design solutions. Hannah cultivates a continual learning mindset, which extends to her hobbies and interests which include travel, cooking, reading, being active outdoors. Fun fact, she has traveled to over 25 countries.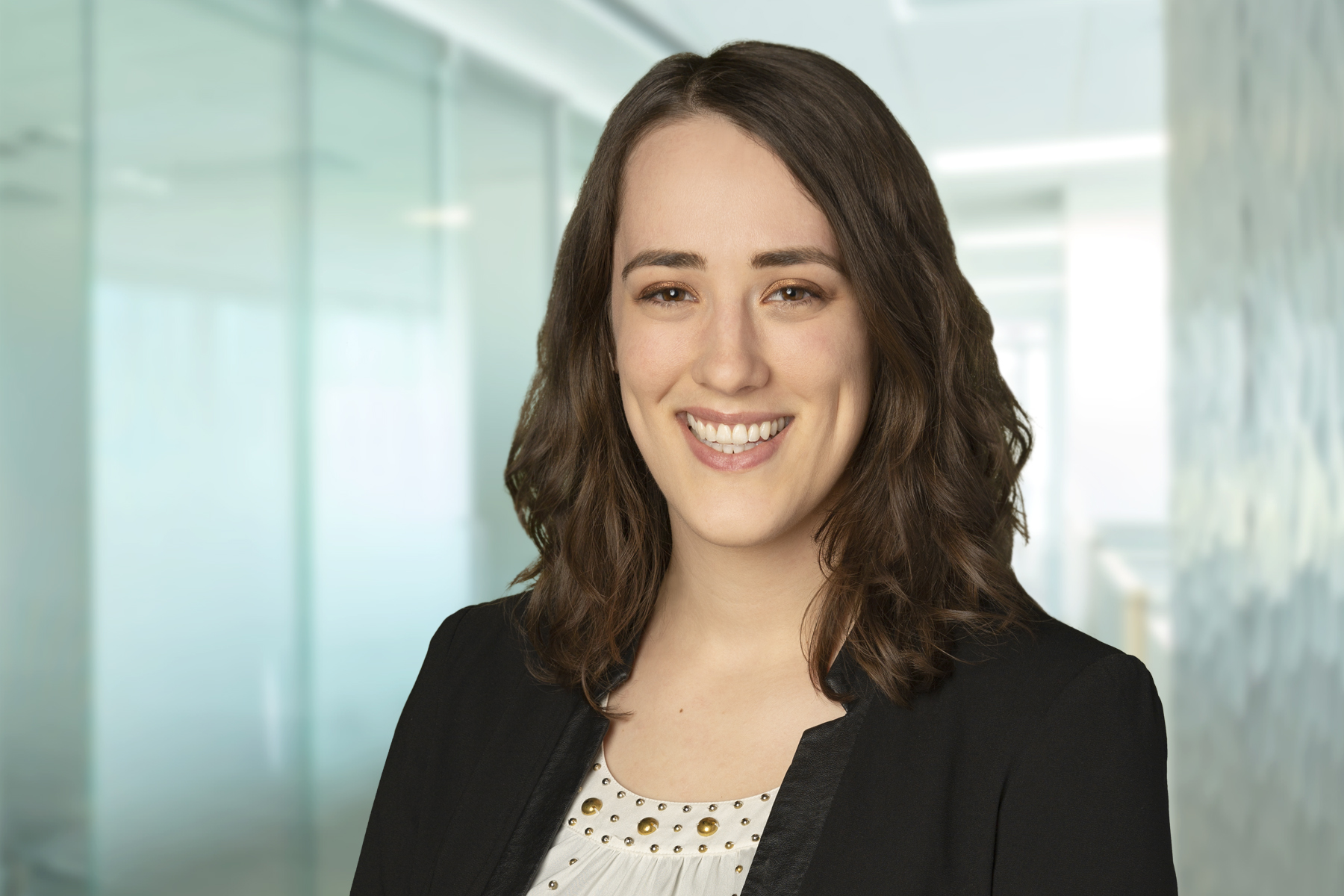 MAI XIONG (NCIDQ, IIDA, CID) Pope Architects
Interior designer at Pope Architects and works on multiple project types, including senior living and education. Holds a Bachelor of Arts in Art and a Bachelor of Science in interior design from the University of Minnesota. Has worked in the industry for 6 ½ years.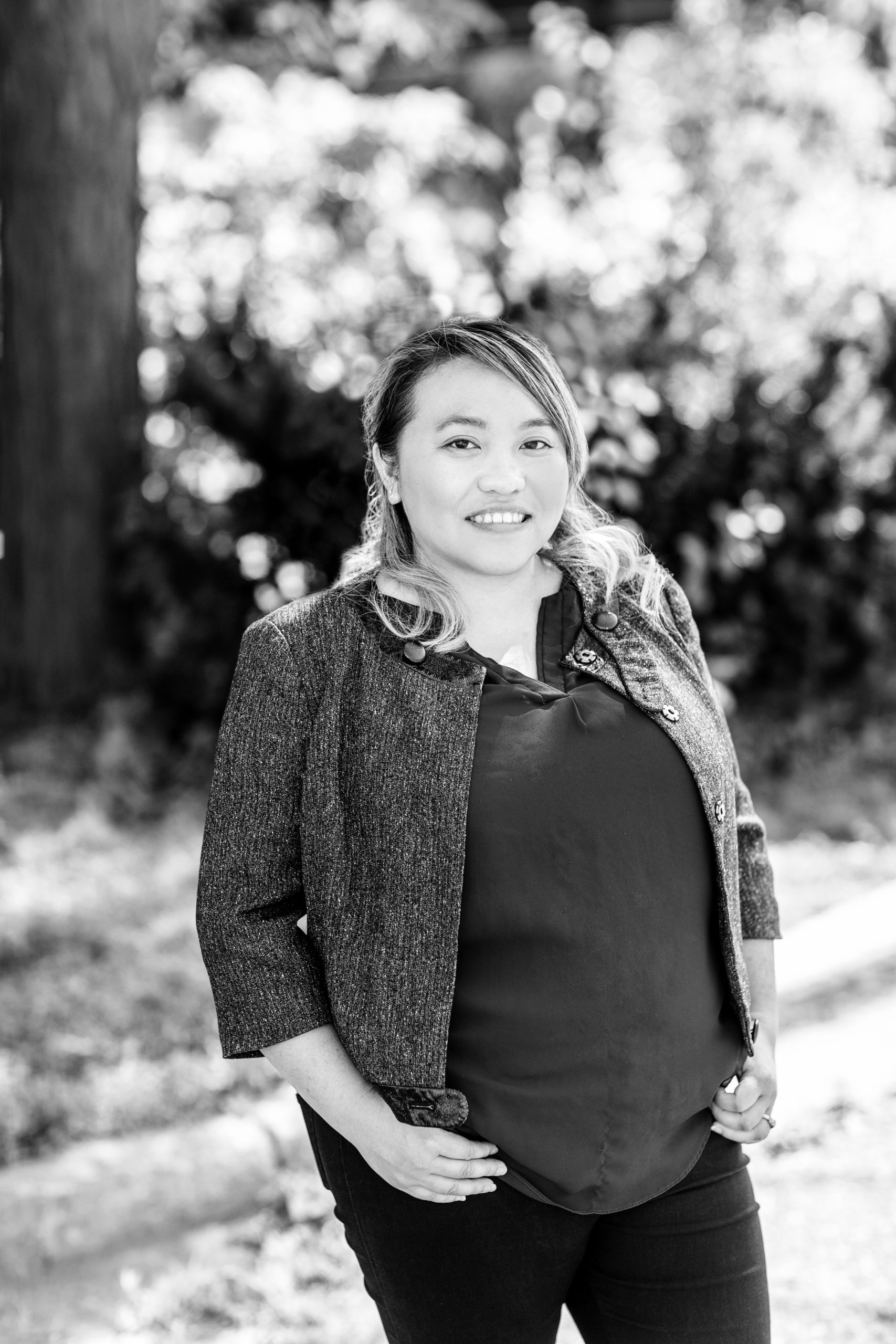 LAURI BRACHMANN (CID, NCIDQ, IIDA, WELL AP) Pope Architects
Lauri Brachmann (CID, NCIDQ, IIDA, WELL AP) is an Interior Designer at Pope Architects, and a leader on the firm's Workplace Strategy Group. She holds a Bachelor of Science in Interior Design from the University of Minnesota and a Bachelor of Arts in Communications from Augsburg University. Lauri transitioned to a career in Interior Design after working for over two decades in commercial real estate. Bringing this invaluable experience in property marketing, management, leasing and broker support, she creates spaces that are both functional and beautiful to meet the needs of both tenants and landlords. Lauri lives in the Twin Cities with her husband, three golden retrievers, and one cranky cat.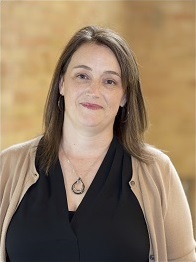 KAILIN HURINENKO (IIDA, NCIDQ) Ryan Companies
Kailin has worked at Ryan Companies for 3.5 years after graduating from the University of Minnesota with a Bachelor of Science in Interior Design and a 2.5 year internship at Cuningham Group. She has applied her knowledge and experience from hospitality design and applied it to amenity spaces within the multi-family housing sector at Ryan Companies. Her main focus has been Eleven on the River, the newest high-rise of luxury condominiums to the Minneapolis skyline. She also has experience in education, healthcare, senior living, and workplace design. She enjoys everything from high level concepting, to space planning, to finishes and approval processes with the client. Topping everything off with FF&E and coordinating everything with MEP. Kailin enjoys traveling, cooking, listening to music, being outdoors with her dog and updating her house in the Minneapolis area with her husband.
Other Event Details
---
Photography/Video:
Please note: Audience photographs and/or video may be taken at this event. By nature of your attendance, you are granting permission for your image, voice and likeness to be used for marketing purposes.