Minnesota Building Code Update for the Commercial Interior Design Audience – CEU
Designers – It's time for us to go 'back to school' too! Join us for an interesting discussion around why we have building codes and how we can apply them to our designs. This CEU will discuss the MN State Building Codes and how they pertain to the Interior Design field plus how other state or federal laws affect the building industry. Let's sharpen our pencils and dive into building codes.  This will be a virtual event.
Attendees will receive 2 IDCEC credits with HSW designation.
If you cannot attend this event, please be sure to cancel at least 24 hours in advance. Members that do not cancel their registrations and do not attend the event will be invoiced $30.
Please contact prodev@iida-northland.org for questions.
REGISTRATION INFORMATION
Date:
September 15, 2022
Time:
9:00 – 11:00 am
Price:
IIDA Members: FREE
Non-Members: $30
Students Members/Non-Member: FREE
Location:

Course will be only offered virtually with a Zoom link
(link to meeting will be sent a few days prior to the event)
Mary Mustonen
Mary Mustonen is a Certified Interior Designer (CID) in the State of Minnesota since 2003. She has worked as a commercial interior designer since 2001 specializing in corporate, retail, and healthcare design. She is a graduate with a B.S. in interior design from the University of Minnesota. And, she has been an adjunct teaching specialist at the University of Minnesota College of Design.
Throughout Mary's interior design career, she has been a resource for building code issues. She believes the incorporation of technical issues into the aesthetics of design is what makes for the best possible space outcome for the end users.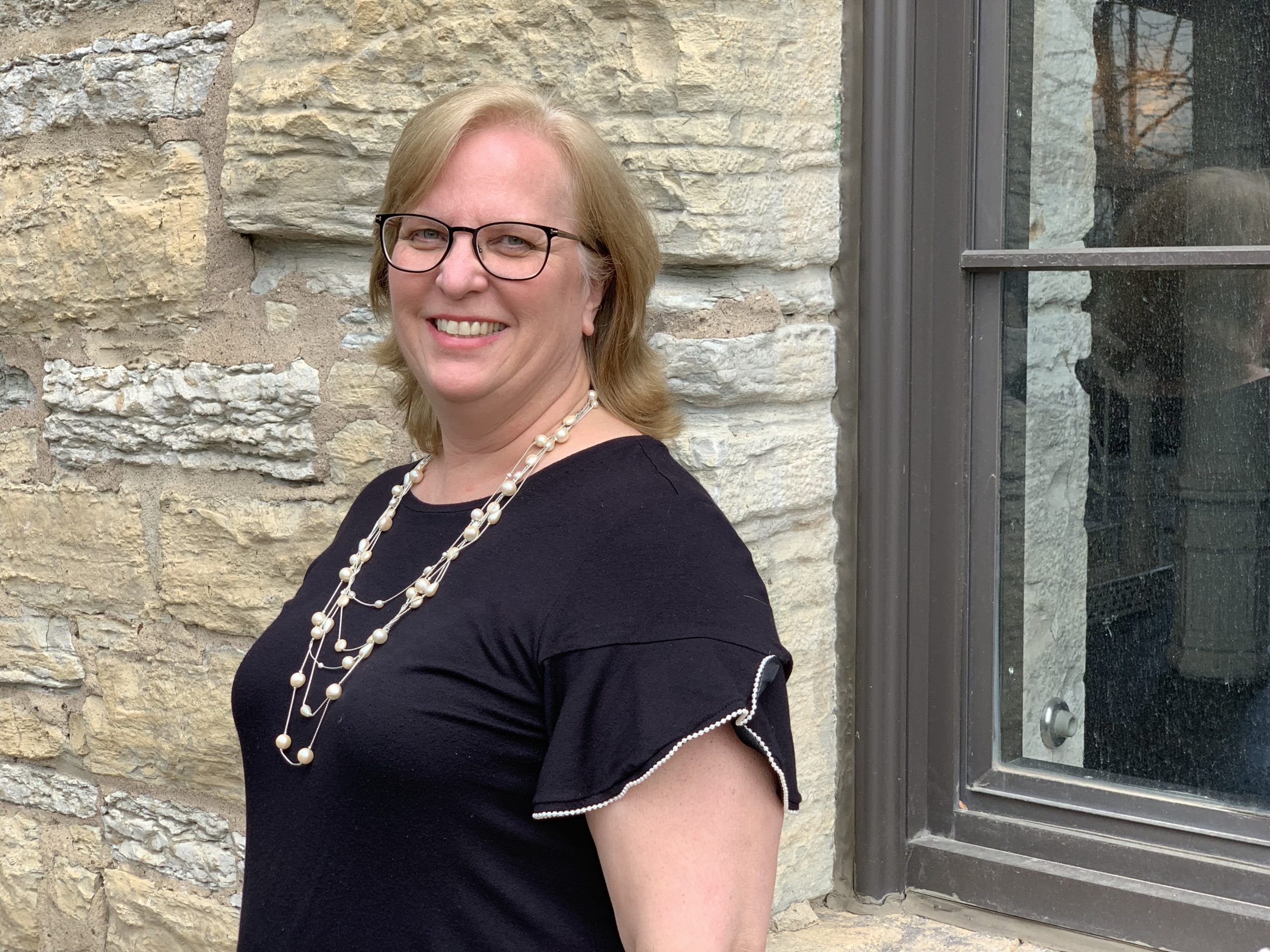 Other Event Details
---
Photography/Video:
Please note: Audience photographs and/or video may be taken at this event. By nature of your attendance, you are granting permission for your image, voice and likeness to be used for marketing purposes.