Minnecon: August 1, 2023
Join us at St. Paul RiverCentre on August 1, so mark your calendar and get excited to be inspired + energized by all that our local industry has to offer! We can't wait to see you!
Minnecon: Three events, one great day!
Trade show: THE Place to check out design products and services in the Northland. Open noon – 5pm. Happy Hour 3-5pm. Free to attend!
CEUs: Free for members, $40 each for nonmembers, starting at noon and ending at 4pm
PIQUE: provides students with a unique insight into the interior design industry by offering networking, product discovery, and career exploration tools to help students take the next step on their future design path.
———————————————————————————————-
IIDA-Northland does not sell or share registrant information with third parties, including booth vendors at Minnecon.
Date:
August 1, 2023

Event Schedule:
Vendor Hall Open: noon – 5:00pm

CEUs: 
Session 1: noon – 1pm
Session 2: 1:30 – 2:30 pm
Session 3: 3 – 4pm
See below for more information on each session!

Lunch available for purchase: 11am – 2pm
Location:
St. Paul RiverCentre
175 Kellogg Blvd West
St Paul, MN 55102

Exhibit Booths Vendor Info:
Exhibitor Load in Times
Exhibitor Know Before You Go 
Need furniture for your booth?  Download the exhibitor kit
Chrom Expo will invite exhibitors to access booth kits online, closer to Minnecon.
Order Power for your booth
Exhibit Booth Map
---
Registration for Booths is now closed. Check out or Exhibitor Map!

Attendee + CEU Registration
---
Minnecon General Admission - FREE for EVERYONE! CEU's are free for IIDA Members, $40 each for nonmembers.
PIQUE Student Event
---
PIQUE will include a firm + hospitality tour, lunch and guided tour of the Minnecon expo.
---
CEU's offered at Minnecon 2023:
Session One: 12-1pm
Title: "The Role of Personal Brand and Social Media for Design Professionals"
Description: In today's competitive professional landscape, a strong personal brand is essential for career success and advancement. This continuing education credit course empowers individuals, specifically interior design professionals, to build and curate their personal brand effectively, leveraging the power of social media and digital channels. By the course's end, interior design professionals will have the knowledge and tools to develop a powerful and authentic personal brand, effectively communicate their expertise and style, and leverage social media and digital channels to enhance their professional presence and expand their career opportunities.
Credits: 1 credit, IDCEC
Presenters: Kellan Baker, Natasha Fonville, Amanda Maday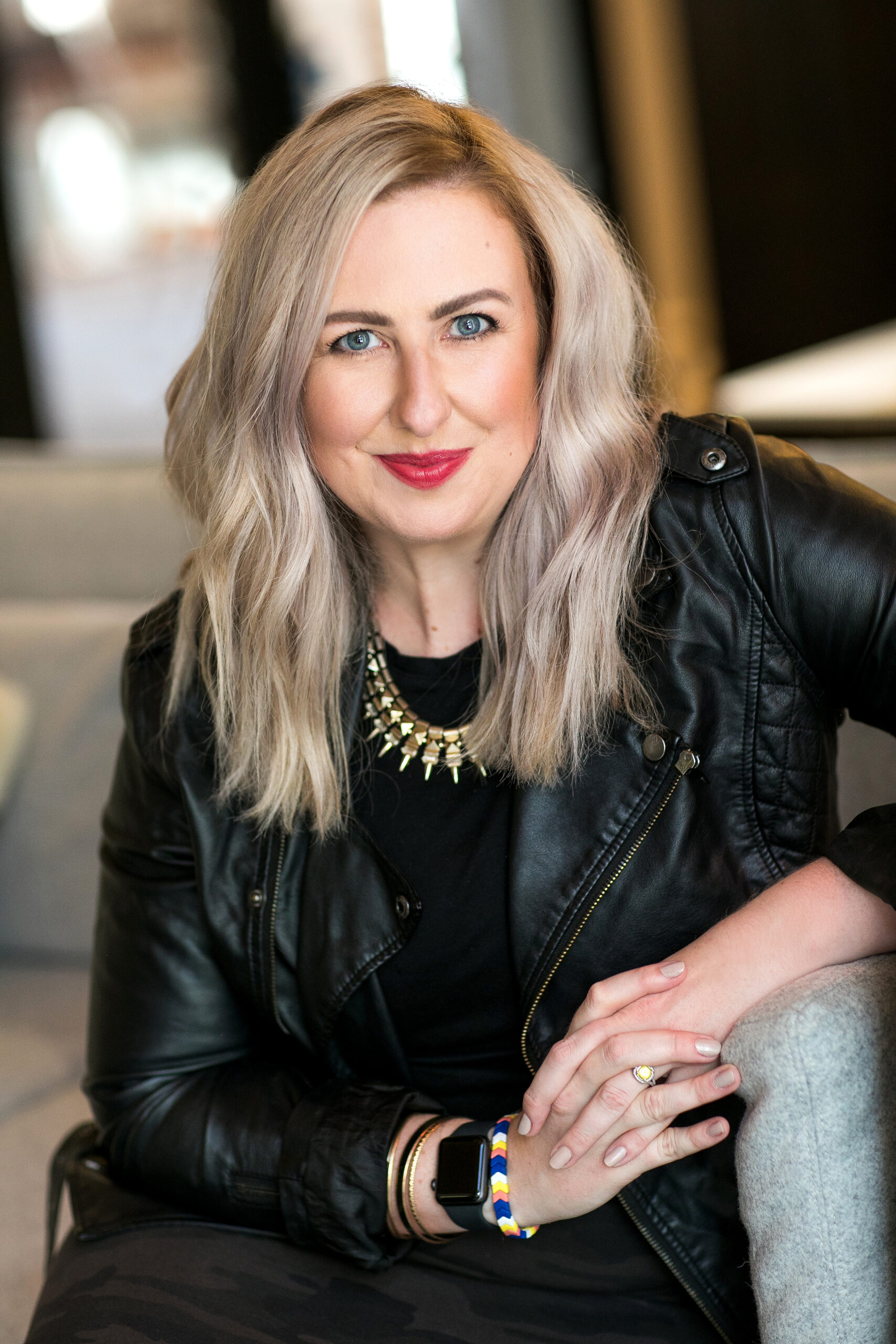 Natasha Fonville is a trained professional in interior and graphic design with diverse project experience and an intuition for trends that she combines with strong critical thinking and creative execution. Natasha currently leads a team as the Brand + Creative Director at Atmosphere Commercial Interiors to create beautiful brand visuals and content that deliver exceptional client experiences. Through social media strategies, tactical development of tools for selling teams, and workspace design & research implementation, Natasha's work is seen throughout traditional, digital, and interior spaces.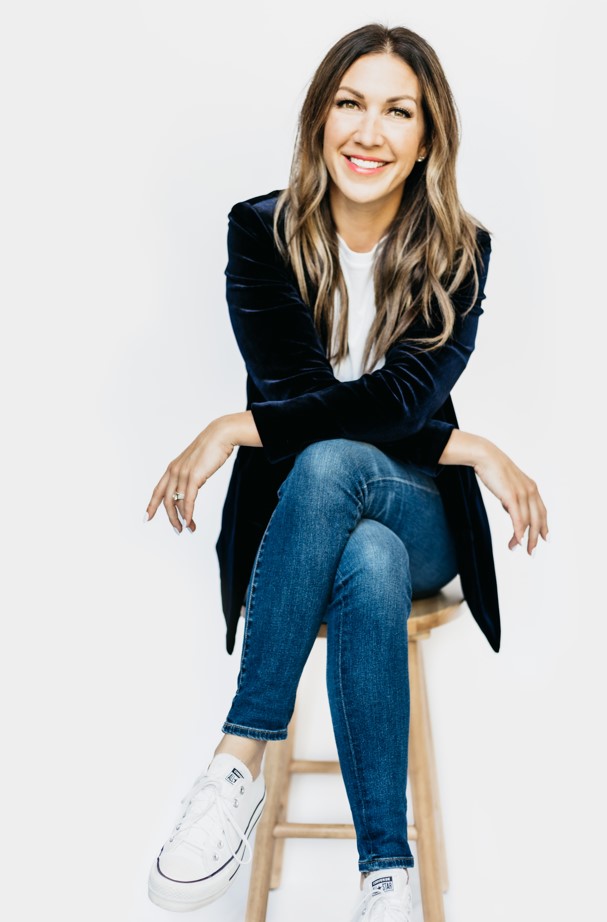 As the founder and Design Director of Studio Grey, Amanda Maday uses her 20 years of interior design experience to create and develop commercial spaces with a hospitality focus for restaurants, hotels, mixed-use, multi-family, and workplace. She values the influence a brand has on its interior and exterior environments that can enhance the user experience. Amanda has her BS degree in Interior Design and received an accreditation in LEED building practices in 2009. Studio Grey was created in 2013, reaching its 10-year milestone this spring and offices out of Northeast Minneapolis.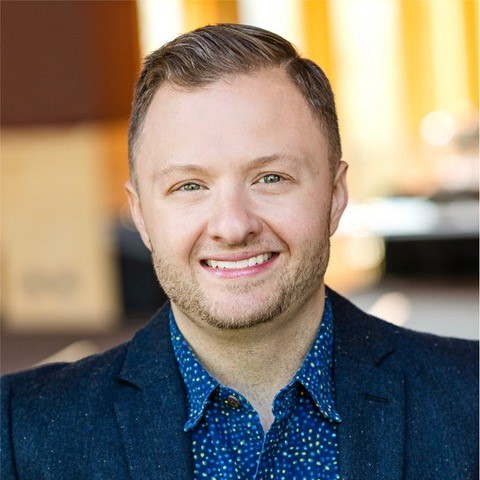 Kellan Baker has a degree in Interior Design from the U of M. While not practicing interior design formally, he has been in the industry in a sales related role since 2009.  Most recently he has been in an account executive role at MDC for the last 3.5+ years.   He loves using his knowledge of interior design and technical skills to help designers choose the correct products for their projects.  Problem solving is his forte and he prides himself by being quick to respond to his clients.
Session Two: 1:30-2:30pm
Title: "Trauma-Informed Design: Spaces Designed to Heal"
Description: Trauma-Informed Design is a new term that has become increasingly prevalent in our design world. This course will define trauma-informed design and cover the 11 principles of trauma-informed design. Specific design considerations which support trauma-informed design will be discussed; these considerations can be applied to healthcare environments as well as other disciplines of interior design.
Credits: 1 credit, IDCEC HSW
Presenter: Kristine Sallee
Kristine Sallee brings 25 years of experience in healthcare design and can lead teams with an evidence-based, collaborative approach that builds consensus toward a common vision. As an advocate for design excellence, Kristine fosters an insightful understanding of the human experience and has a strong passion for the built environment as it affects the health and well-being of people. Kristine has been involved on projects from both the architecture and healthcare owner side, she understands healthcare issues from the inside-out.
Being an empathetic listener and communicator has been critical to Kristine's success on behavioral healthcare projects. Creating a safe, calming, healing environment that pays special attention to the needs of the patient and family is critical when designing for culturally diverse, vulnerable populations. Kristine's research on trauma-informed design guides her design principles of safely and security, creating an environment that is flexible and adaptable, incorporating biophilic design elements, and attention to specifying appropriate materials and finishes. Kristine is a Certified Interior Designer, a LEED Accredited Professional with Interior Design and Construction Specialty, a WELL Accredited Professional, and holds her Evidence Based Design Accreditation and Certification (EDAC).
Session Three: 3-4pm
Title: "Trending Accessible Design Standards: Restrooms, Locker Rooms & Adjacent Public Spaces"
Description: Accessible design is a core requirement for most facility design projects. Ten (10) Emerging Accessible Design Trends & Tools demonstrate how designers are applying them to their projects. The class identifies who needs and how to provide accessibility in the toilet & locker room space. The presentation solutions references ADA, TAS, CA Title-24, ANSI 117.1 and Canadian accessibility standards' compliance for restroom, locker room and adjacent space design. We conclude by defining the Seven (7) principles of universal design, proper selection [specification] & placement of fixtures & accessories with their respective clearances in accordance with the identified standards.
Credits: 1 credit, IDCEC HSW, AIA
Presenter: Daniel Hughes
Dan Hughes is a national educational author and speaker (AIA, CSI, AGC, IIDA, IFMA) and is responsible for growing and managing Bradley's global VDC initiative for design and construction. He is a national technology consultant and CAD/BIM implementation trainer. Dan was a corporate owner for 15 years in the Chicago Metro market and has served with five Wisconsin architectural-engineering firms.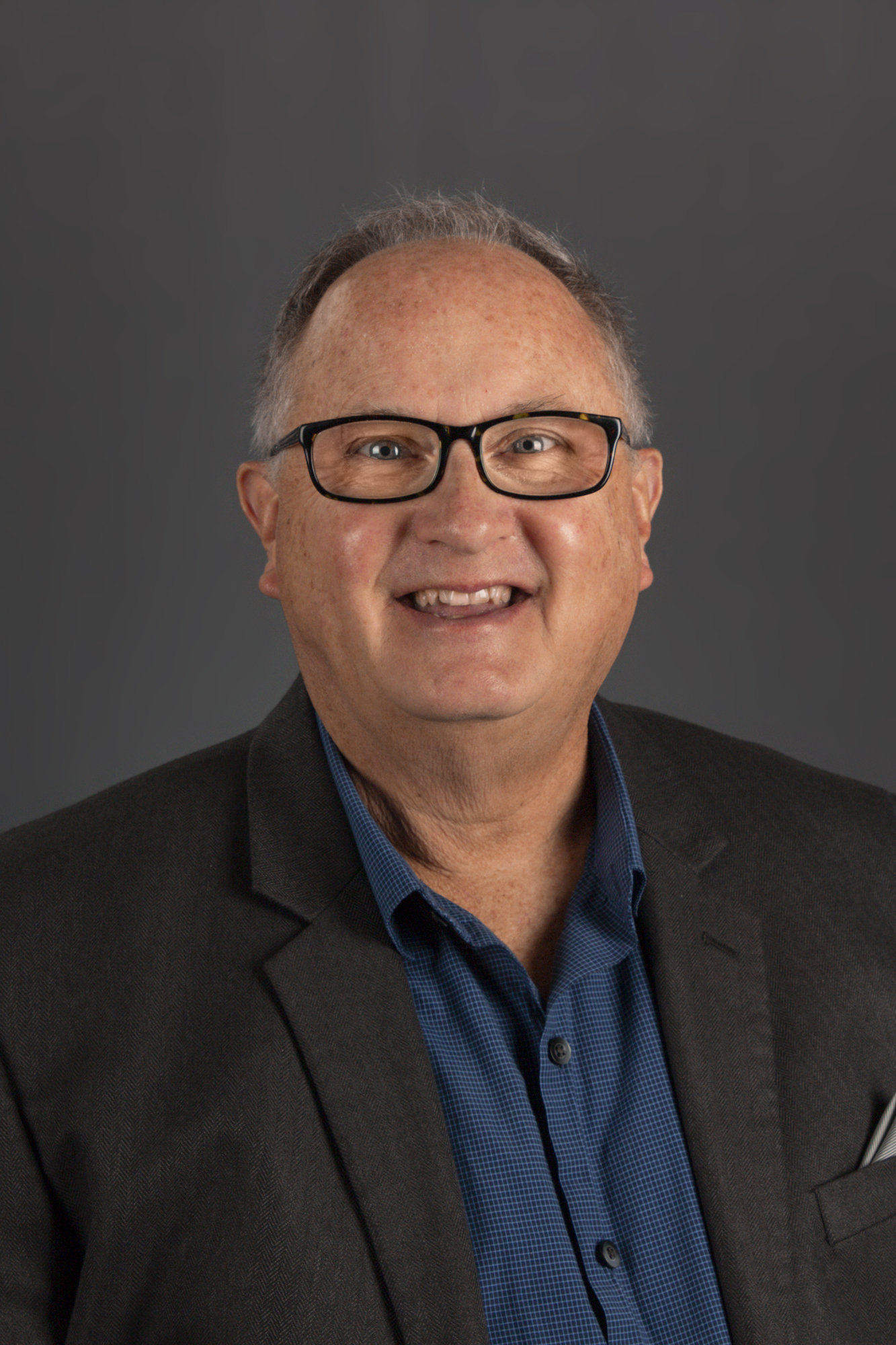 Our 2023 Annual Chapter Sponsors!
---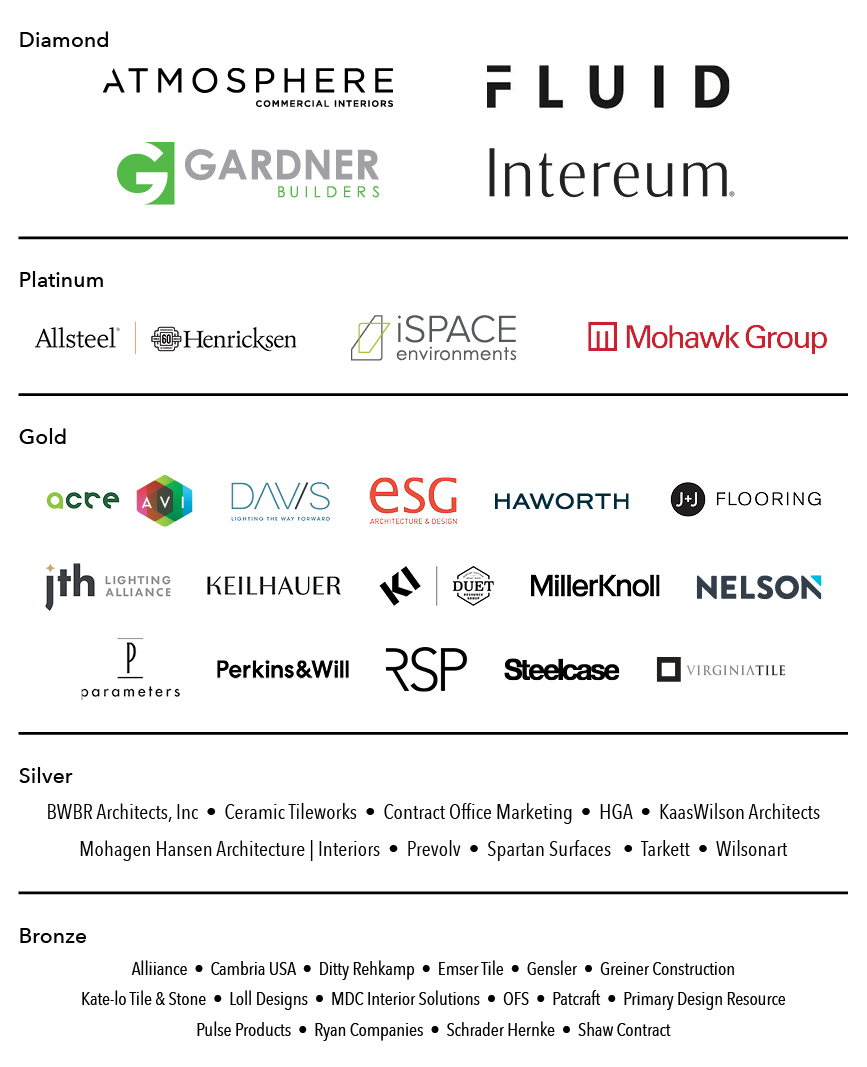 Photography/Video
---
Please note: audience photographs and/or video may be taken at this event. By nature of your attendance, you are granting permission for your image, voice and likeness to be used for marketing purposes.
Event registration is not tax deductible as a charitable contribution.