Leadership Discussion: Navigating Difficult Conversations in the Design Field
This course only offered in person.
Our industry has been thrown a few curve balls the last couple years. What we used to count on and felt a sense of control over has been replaced with an element of surprise at almost every turn. No matter what stage of your design career you are in, difficult conversations have become a part of our current workscape. This event is your opportunity to pause and learn how to take the difficulty out of the conversation so you can communicate with confidence.
Join us for this interactive exploration and walk away with a renewed approach you can count on every time you get to have a difficult conversation.
Presenters:  Sara Krisher from Stand Tall and Jennie Arnett from RSP Architects
Schedule:
5-5:30pm – Attendees arrive; networking with appetizers and drinks
5:30-7pm – "Difficult Conversations" program (presentation and small group practice)
7-7:30pm – Networking
Please contact prodev@iida-northland.org for questions.
Note: Member "no shows" that do not notify IIDA within 24 hrs before the event start time will be charged the non-member fee of $45.00.  All attendees, if you cannot attend this event, please be sure to cancel at least 24 hours in advance.
Photography/Video:
Please note: audience photographs and/or video may be taken at this event. By nature of your attendance, you are granting permission for your image, voice, and likeness to be used for marketing purposes. (this one is on the website, but since the newsletter link goes directly to the event registration page – please put it there, too).
REGISTRATION INFORMATION
Date:
November 10, 2022
Time:
5:00pm – 7:30 pm
Price:
IIDA Members: FREE
Non-Members: $45
Students Members/Non-Member: FREE
Limited seating:  35 people IN person

Location:

Parameters
705 Marquette Ave, Ste 1000
Minneapolis, MN 55402
Sara Krisher from Stand Tall 
Sara Krisher is the president and founder of STAND TALL, a company that helps build confidence. She works with leaders at all levels within an organization and runs a highly sought-after CEO peer advisory group in the Twin Cities.
She is an international speaker, narrative coach, and developer of the "Fearless Speaker" program. She is the author of The Confidence to Speak, a book about the many fears of speaking and Captivate Your Audience, a guide for creating presentations the audience wants to hear. She delivers powerful training programs to business leaders who want to lead from the front of the room with more confidence.
Sara's passion for speaking her truth is evident in her candid approach to communications. Her clients like her fun, spirited, and encouraging personality. She is a champion of bravery and doesn't just talk the talk. She continually demonstrates confidence building in her work and personal life. She stands tall at 6'1" and looks up to her sixteen-year-old son, who is 6'2" tall. You can learn more about her services at STANDTALL-LLC.com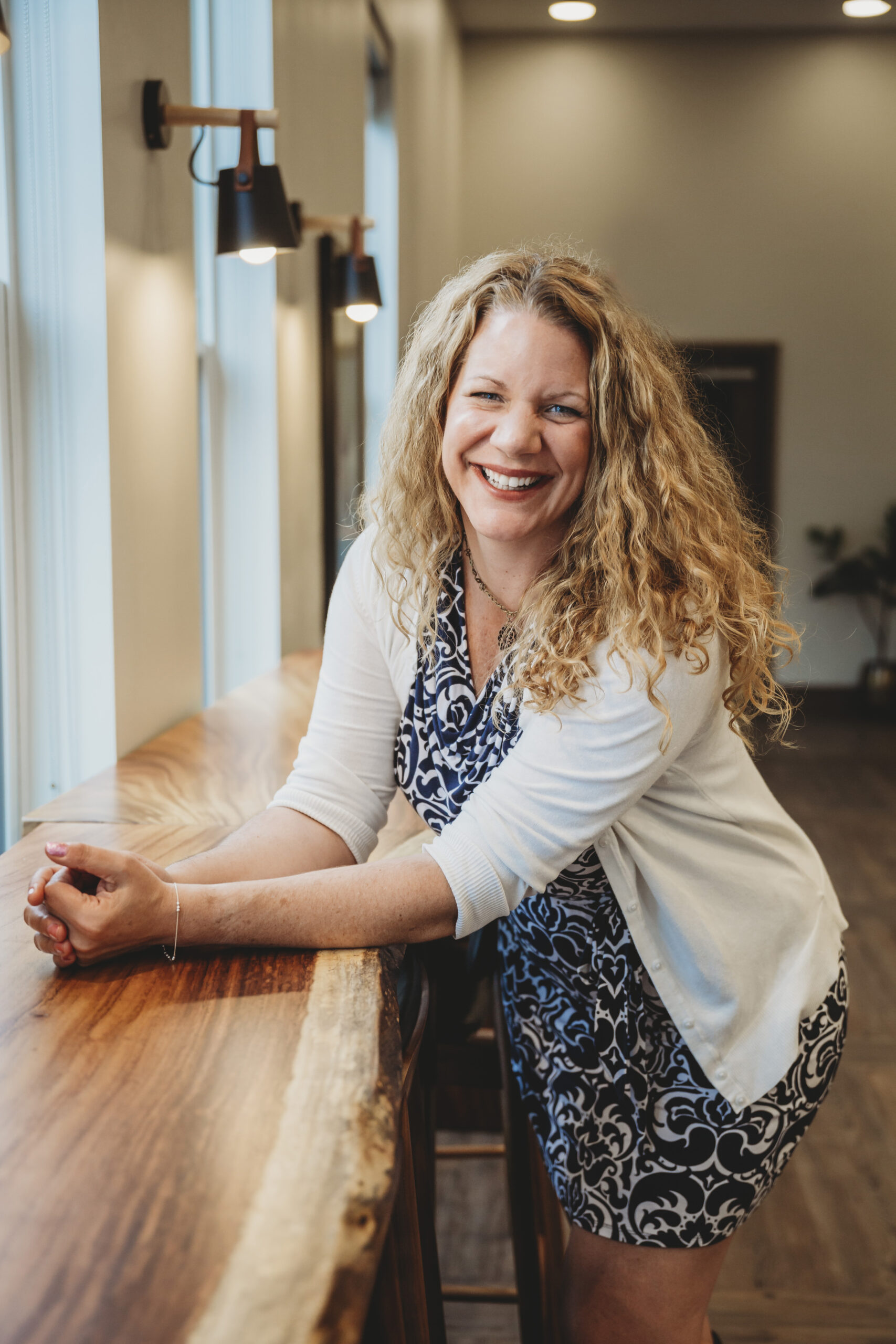 Jennie Arnett from RSP Architects
Jennie Arnett (IIDA, NCIDQ, LEED AP) is an Interiors Project Manager at RSP Architects on the Corporate Account and Health/Life Sciences Teams.  She holds a Bachelor of Arts in Interior Design from North Dakota State University and a Master of Business Administration from the University of North Dakota.  Jennie has worked in the design industry for the last 18 years in various areas of design including corporate, hospitality, and education.  She has participated on the Professional Development Committee for the IIDA Northland Chapter for 5 years.  She lives in the Twin Cities with her husband and two sons.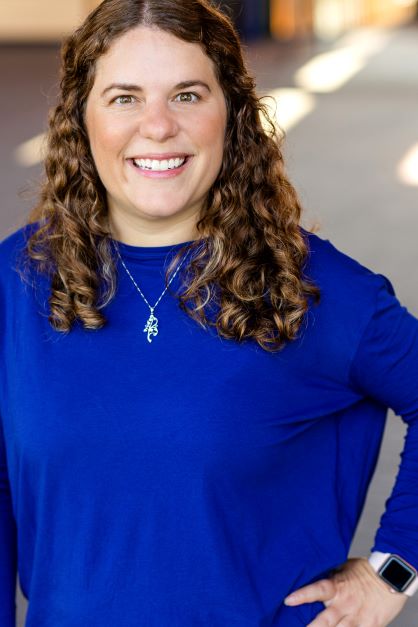 Other Event Details
---
Photography/Video:
Please note: Audience photographs and/or video may be taken at this event. By nature of your attendance, you are granting permission for your image, voice and likeness to be used for marketing purposes.