Join us for the 2021 Leadership Roundtable that gathers experts from all over our IIDA Northland region. Learn more about what it takes to become a leader in our industry through a casual Q & A session that will inspire you to keep pushing your career path to the next level!
This is an approved CEU.
Please contact prodev@iida-northland.org for questions.
REGISTRATION INFORMATION
Date:
March 26, 2021
Time:
10:00am – 11:00am
Price:
IIDA Members: FREE
Non-Members: $30
Students: FREE
Location:

Zoom (link to meeting will be sent a few days prior to the event)
Moderator: 
Jennie Arnett IIDA, LEEP AP, NCIDQ, Interior Project Manager, RSP
Jennie Arnett (IIDA, NCIDQ, LEED AP) is an Interiors Project Manager at RSP Architects on the National Design Team.  She holds a Bachelor of Arts in Interior Design from North Dakota State University and a Master of Business Administration from the University of North Dakota.  Jennie has worked in the design industry for the last 17 years in various areas of design including corporate, hospitality, and education.  She has participated on the Professional Development Committee for the IIDA Northland Chapter for 3 years.  She lives in the Twin Cities with her husband and two sons.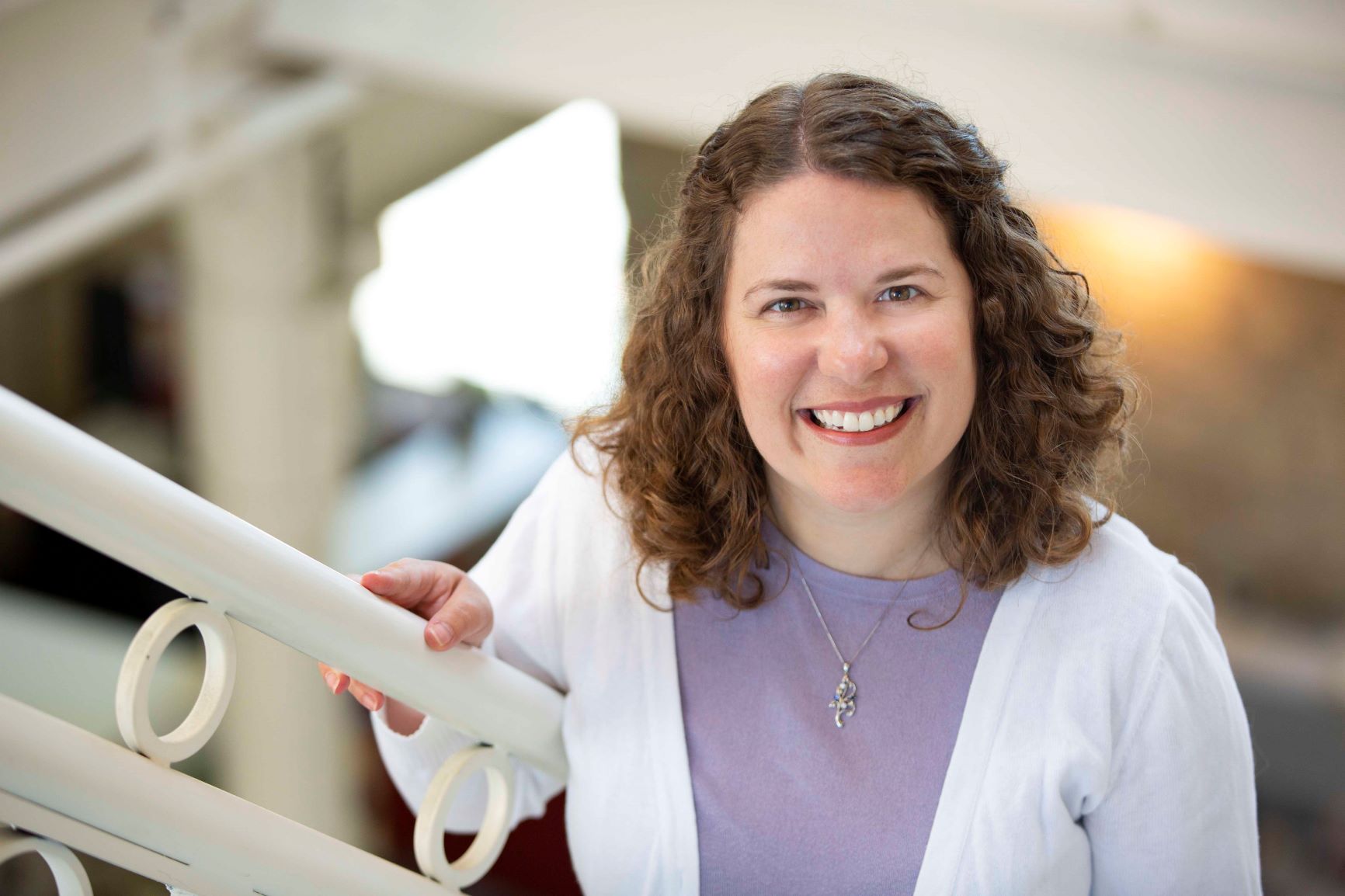 Deb Barnes CID, IIDA, LEEP AP,  |  General Manager  |   Henricksen
Debra (Deb) Barnes, IIDA, CID, LEED AP, is a principal, vice president and general manager for Henricksen's Minneapolis office, where she is responsible for leading sales, operations, strategy and brand innovation for the national commercial furniture dealership.  Prior to that, she was a Vice President and Director of the Minneapolis office of HGA, leading projects with notable clients such as Star Tribune, Sleep Number, Accenture and Wipfli.  A certified interior designer and a graduate of the University of Minnesota, Deb's diverse career experiences also include working in commercial real estate and hospitality development with large corporations.  She has volunteered extensively to support Interior Design advocacy and women's advancement including serving as chapter president for both IIDA and MNCREW (Minnesota Commercial Real Estate Women).  In addition, she has held volunteer board seats with the Minneapolis Downtown Council, Dunwoody and U of MN ID Advisory Boards.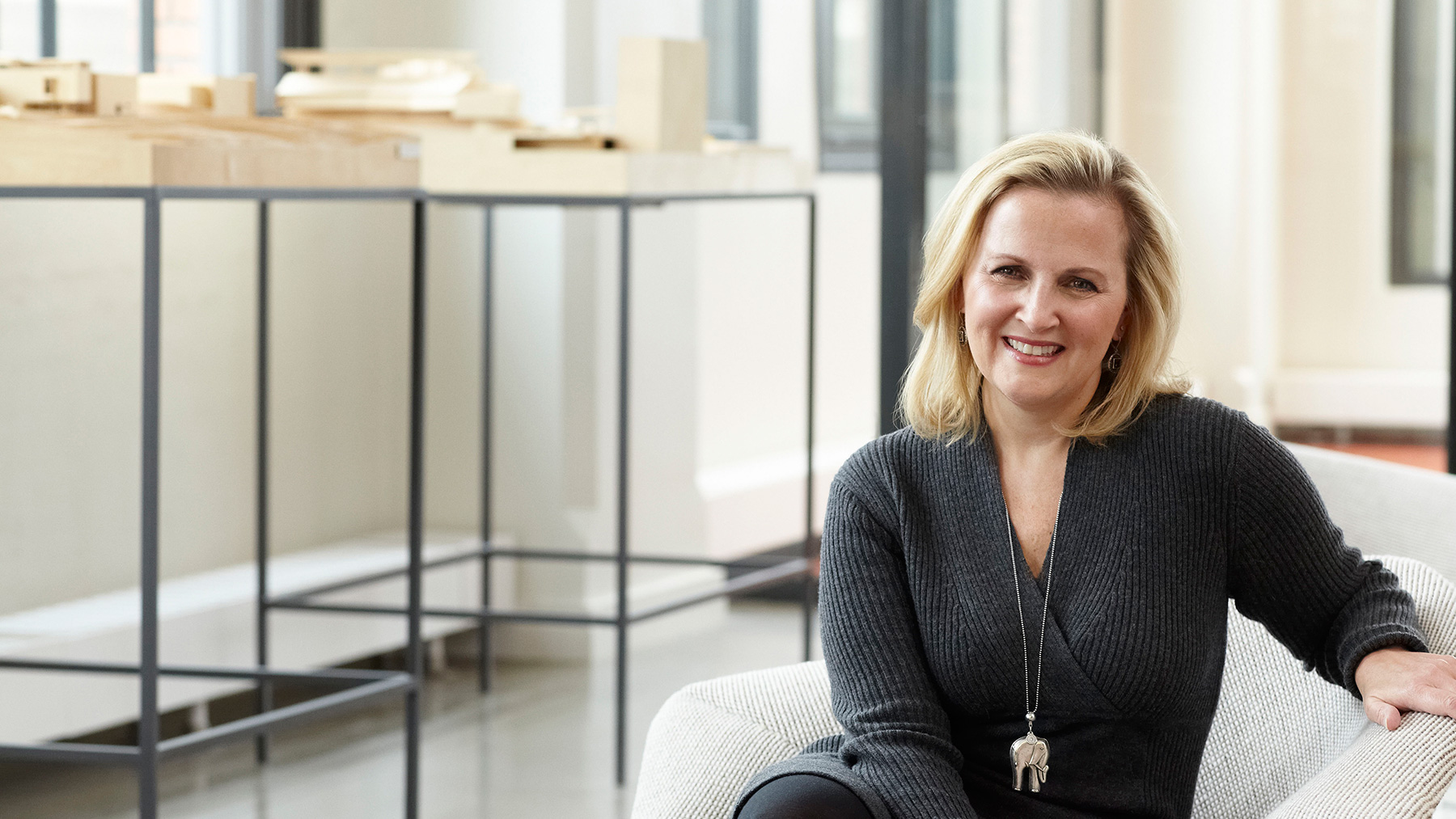 Katie Hildenbrand CID  |  Principal  |   Architectural Resources, Inc.
Katie has been a principal and leader at Architectural Resources, Inc. (ARI) since 2013. She obtained her registration as a Certified Interior Designer in 2005, and started working for ARI in 2002. Prior to her time at ARI, Katie worked for Dayton's Interior Design Studio, Ellerbe Becket, and New Edition in St. Paul, MN.
During her 19 years at ARI, she has taken on a variety of different roles in the company, branching across disciplines, project management, construction administration, educational planning, and office leadership. Her experience and leadership by example have led countless
projects, project teams, and both the Hibbing and Duluth ARI offices to success.
Quote: "Our success is not built by an individual, but by the team that we have assembled."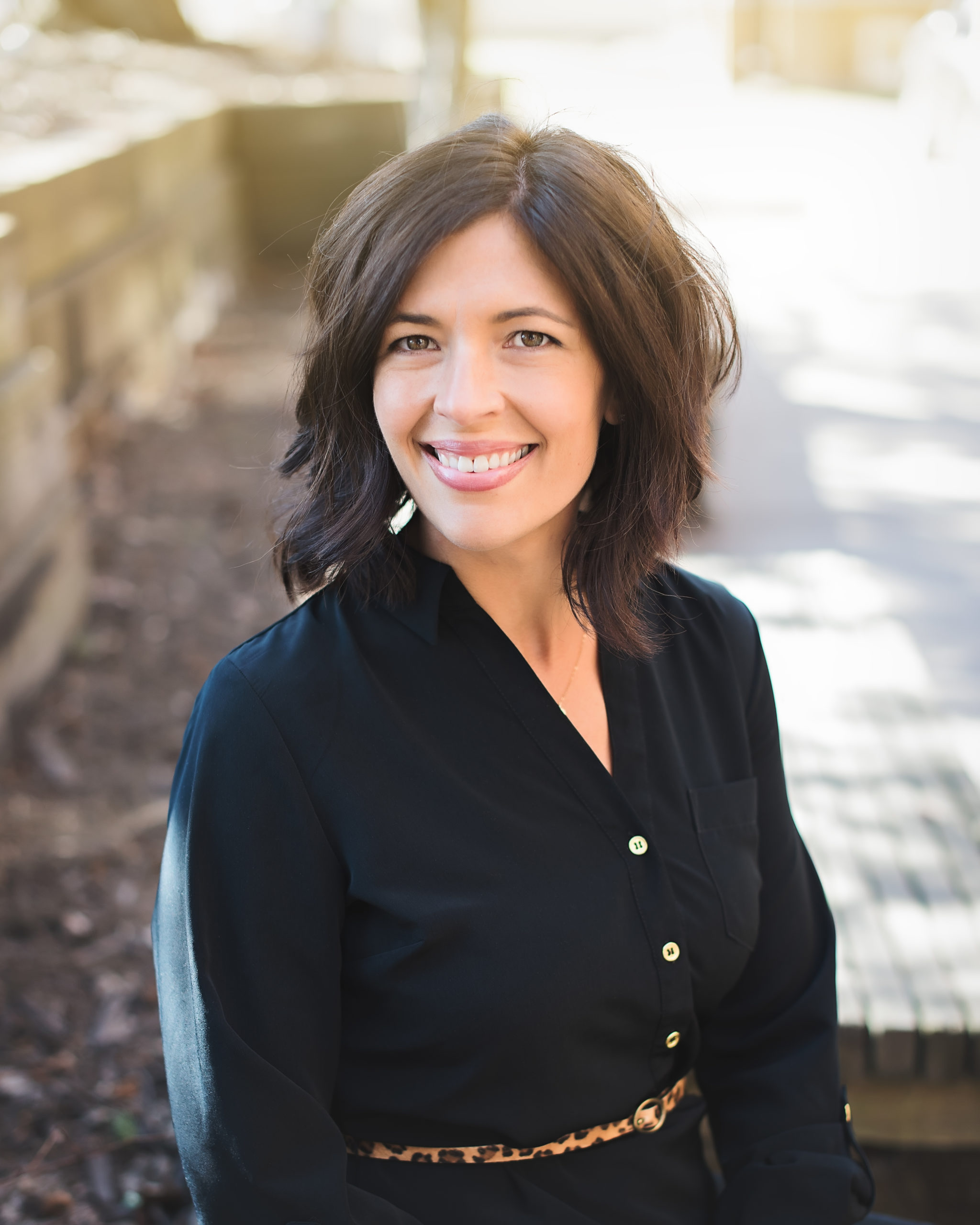 Donna Wiger ASID  |  Interior Designer  |   TL Stroh
Donna Wiger is a Fargo area leader in interior design. She has been the interior designer at T. L. Stroh Architects & Interiors since 2010. In a career that spans over three decades, her body of work includes corporate, medical, higher ed, government, and residential.
Collaboration with architects, developers, engineers, and trades people to meet the goal of the end user and building relationships are her most rewarding aspects of working in this industry. Donna is dedicated to raising awareness of how the power of design can impact lives.
Donna was a key leader in forming NDID (North Dakota Interior Designers), a local non-profit organization that promotes Interior Design as a profession. NDID provides local interior designers with continuing education, networking, social interaction, and support from other fellow designers and industry partners as well as mentoring interior design students at North Dakota State University and community service projects related to interior design. She has held several positions including President in the organization. Donna is a frequent juror and mentor for NDSU's Interior Design Program, her alma mater.
When not working she enjoys healthy cooking for family and friends at their lake home in rural Minnesota as well as painting, sewing, and jewelry making…all skills she learned from her creative grandma.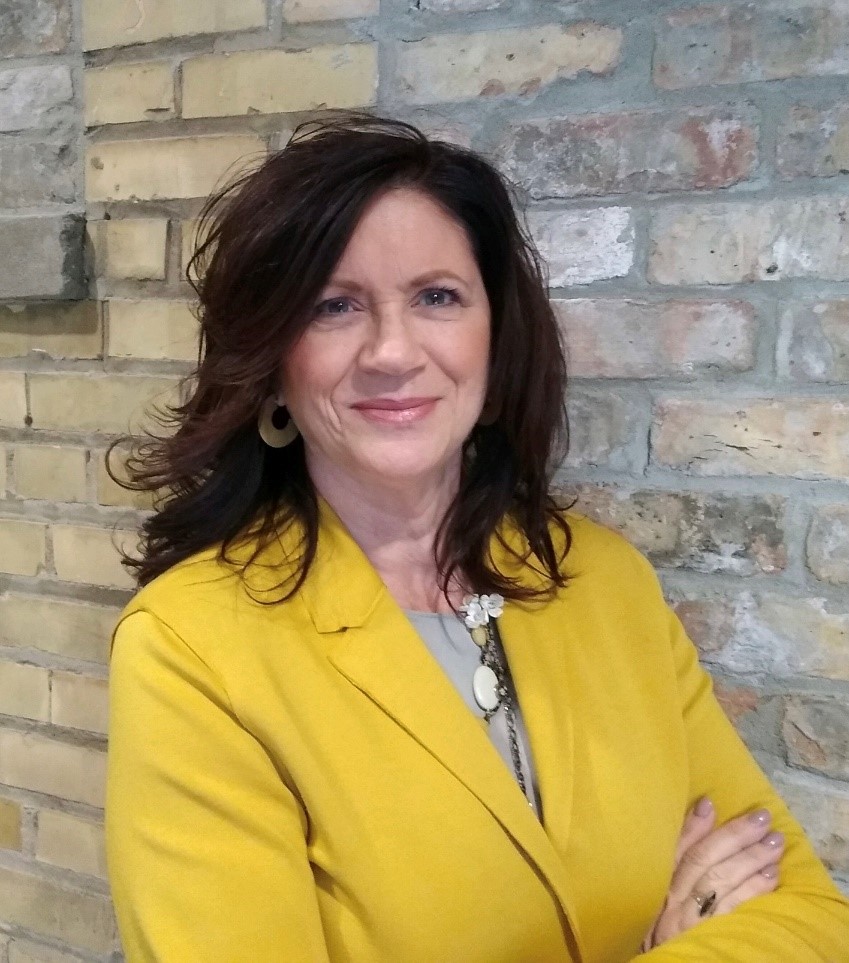 Heather Dunn  |  Principal  |   RSP
Her first client is still her client today. This twenty-year relationship – and the trust, dedication and respect that goes along with it – is the perfect metaphor for Heather's work. As a managing principal at RSP, her curiosity and drive to continuously improve fuels her success on projects of varying scope and size. From tenant improvements to national real estate programs, Heather's agility lies in celebrating the details and envisioning the bigger picture, connecting elements along the way.
For her, design is about embracing your inner entrepreneur. It's about making life, work and play more productive and enjoyable for everyone, no matter who they are or what they do. She actively listens to her clients' wants, needs and goals, adopting their mission as her own. She does the same for her team –  driving individuals to learn, grow and innovate, both personally and professionally. Outside of work, Heather loves exploring nature and experimental gardening with her two daughters and making room in her house for her next furniture find.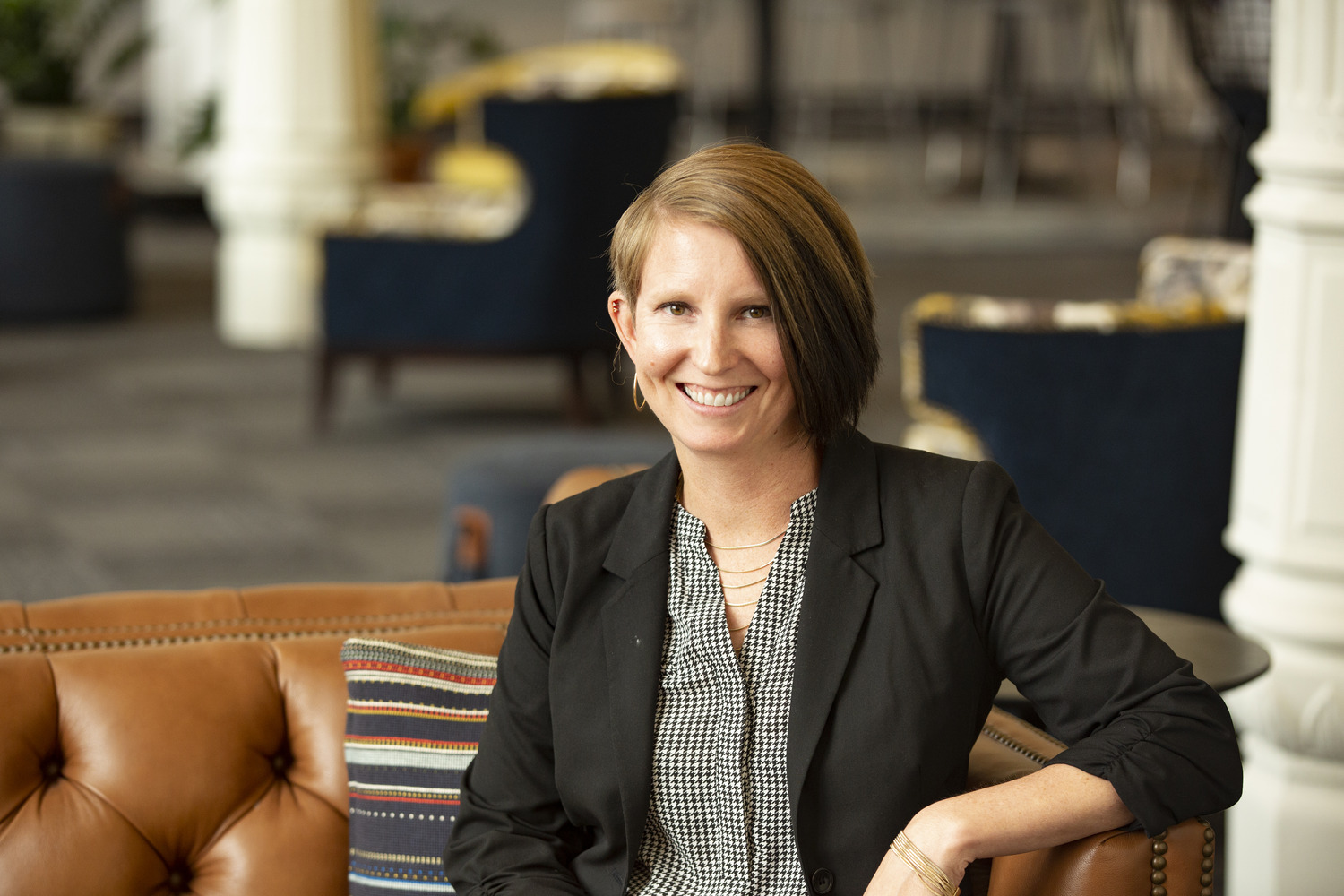 Other Event Details
---
Photography/Video:
Please note: Audience photographs and/or video may be taken at this event. By nature of your attendance, you are granting permission for your image, voice and likeness to be used for marketing purposes.