Gensler Office + Presentation of 2023 Design Forecast
Join us for a combined Forum and PD event! Gensler and Gardner Builders will present their experience around the design and construction of their new office in the downtown Baker Center plus offer a tour of the space. Gensler will also present the 2023 Design Forecast that were recently released. You do not want to miss this in person event!
Design and Construction panelists representing Gensler: Shannon Crenshaw, Doug Larson, and Bill Baxley
Presenter of the Gensler Design Forecast: Deanne Erpelding
Presented by Gensler and Gardner Builders
Schedule:
5:00-5:30pm – Attendees arrive; networking with appetizers and drinks
5:30-7pm – Discussion and tour around the design & construction of their office space by Gensler and Gardner Builders plus presentation of 2023 Design Trends by Gensler
7:00-7:30pm – Networking
Please contact prodev@iida-northland.org for questions.
Note: Member "no shows" that do not notify IIDA within 24 hrs before the event start time will be charged the non-member fee of $45.00.  All attendees, if you cannot attend this event, please be sure to cancel at least 24 hours in advance.
Photography/Video:
Please note: audience photographs and/or video may be taken at this event. By nature of your attendance, you are granting permission for your image, voice, and likeness to be used for marketing purposes. (this one is on the website, but since the newsletter link goes directly to the event registration page – please put it there, too).
REGISTRATION INFORMATION
Date:
March 9, 2023
Time:
5:00pm – 7:30 pm
Price:
IIDA Members: FREE
Non-Members: $45
Students Members/Non-Member: FREE
Limited seating:  35 people IN person

Location:

Gensler
706 2nd Ave S, Ste 1200
Minneapolis, MN 55402
Shannon Crenshaw, CID, LEED AP
Shannon Crenshaw is an Associate and Senior Interior Designer at Gensler. Shannon is an accomplished and collaborative designer bringing energy, optimism, and creativity to the projects and teams in which she serves.
A Certified Interior Designer, Shannon developed her skills as a designer over the past 20 years working with some of Minneapolis' top design firms. Her broad experience includes leading the design and project delivery process for commercial workplace, hospitality, and public sector projects. Shannon is a creative problem solver and communicator with a successful history of building and retaining client and team relationships. A Minnesota native, Shannon draws inspiration from food, travel, and the incredible local art and landscapes. Her array of talents include leading design direction, collaborating with internal and external teams to establish clear expectations, and uncovering creative solutions to solve clients'
design challenges. Shannon holds a Bachelor of Science in Interior Design from the University of Minnesota.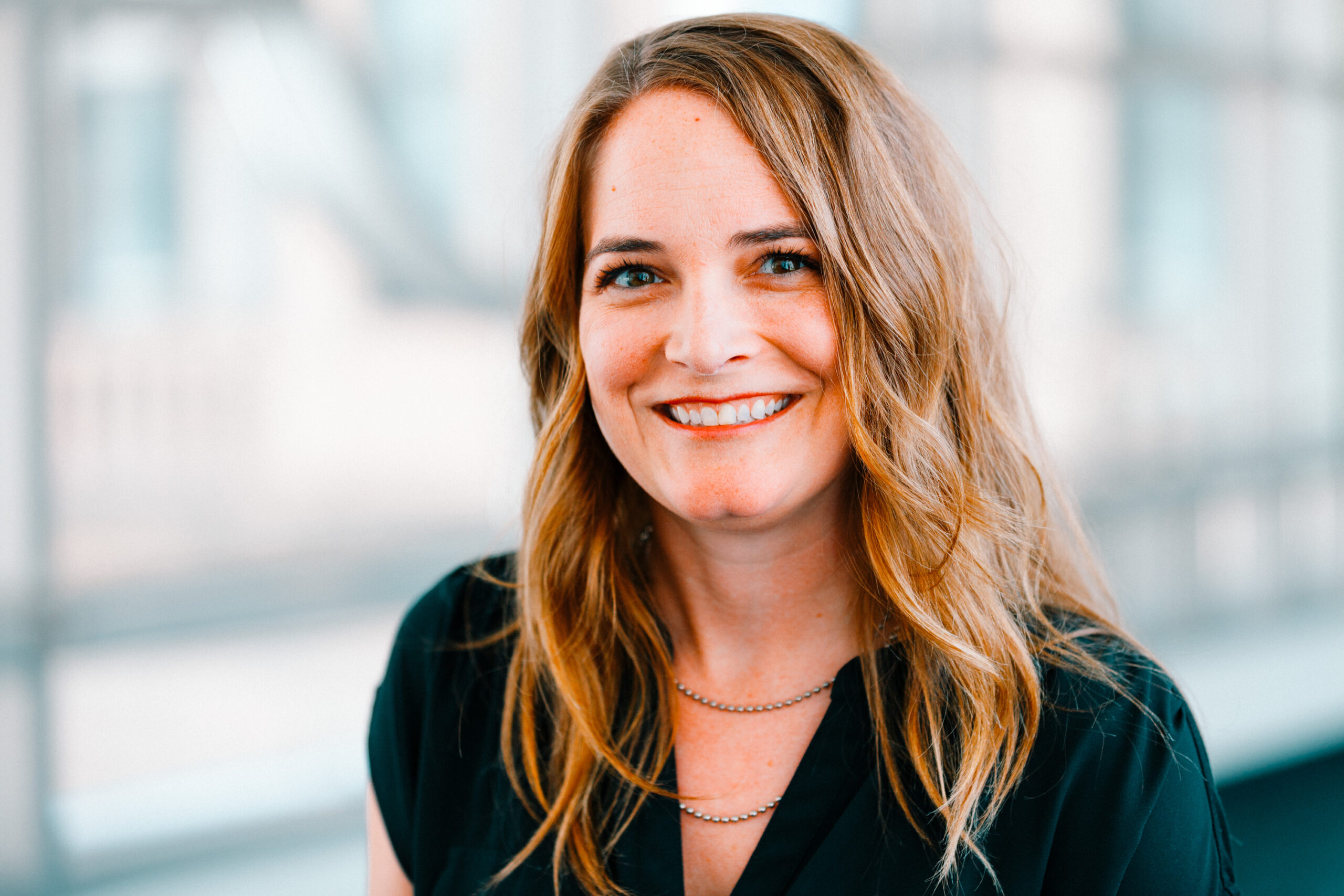 Doug Larson, CID
Doug is an Associate and Technical Designer at Gensler. Doug brings over thirty years of experience in the continuous management and delivery of design services. His commitment to thoroughly understanding a client's business requirements allows him to consistently deliver distinct design solutions, while maintaining corporate objectives and standards.
Doug's ability to merge strategic thinking and creativity, allows him to derive solutions that are both design and business driven. The combination of commitment, investment, and compassion for the client, drives him to provide successful and thoughtful design solutions. Doug holds a Bachelor of Science in Interior Design from the University of Minnesota.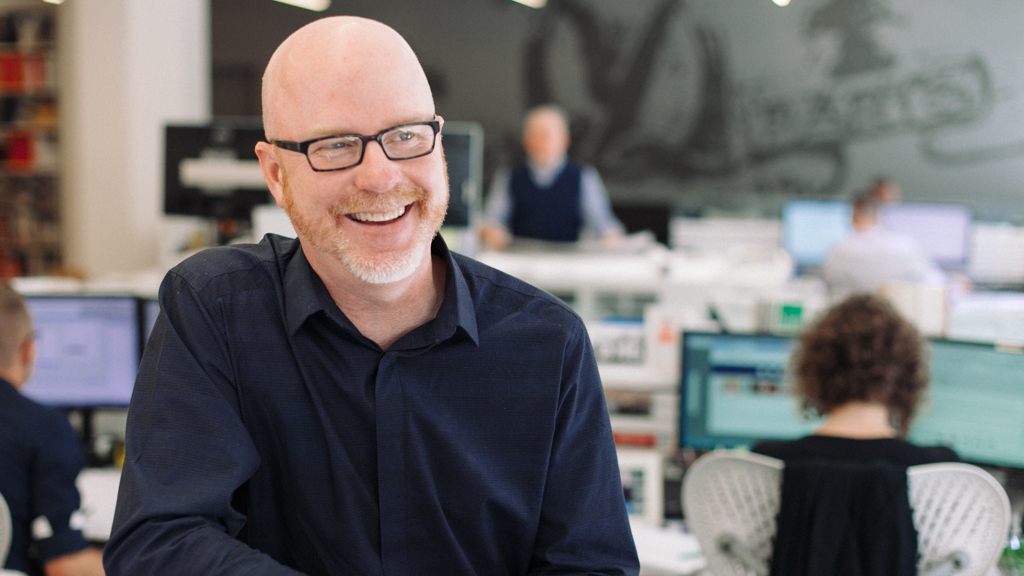 Bill Baxley, AIA
Through an approach that emphasizes dialogue, transparency, and inquiry, Bill Baxley leads teams in the realization of ideas that support the dynamic framework of life. Over his 30+ year career, his work has been awarded regionally, nationally, and internationally for the creation of public, corporate, and educational projects.
Bill understands successful design extends beyond a building's walls into the broader context of community. He emphasizes a message of sustainability not only through the selection of materials and methods, but also by creating timeless and meaningful work that anticipates the evolving needs of clients and community. He is rigorous in his approach and is equally demanding of his clients. Together with trusted colleagues, he identifies core questions, establishes shared positions, and collectively evaluates design ideas. He engages limitations such as budgets, schedules, codes, politics, and site conditions as opportunities. He believes that the process of place making must be collaborative,
transformative, enduring and support all levels of life, work, and creativity. Bill is a 1988 BArch graduate of Syracuse University. He began his design career at a small firm in Maine where he held myriad leadership and ownership positions. Most recently, he has been Managing Director and Design Director at Leo A Daly and Managing Director of Gensler Minneapolis. He is a frequent speaker and AIA juror. Bill is an avid photographer, sea kayaker, and cyclist. He met his spouse Laura, an accomplished Landscape architect, at SU and has 2 children—son Sam, an Industrial Design student at Iowa State, and Daughter Amelia a freshman swimmer at the University of Vermont.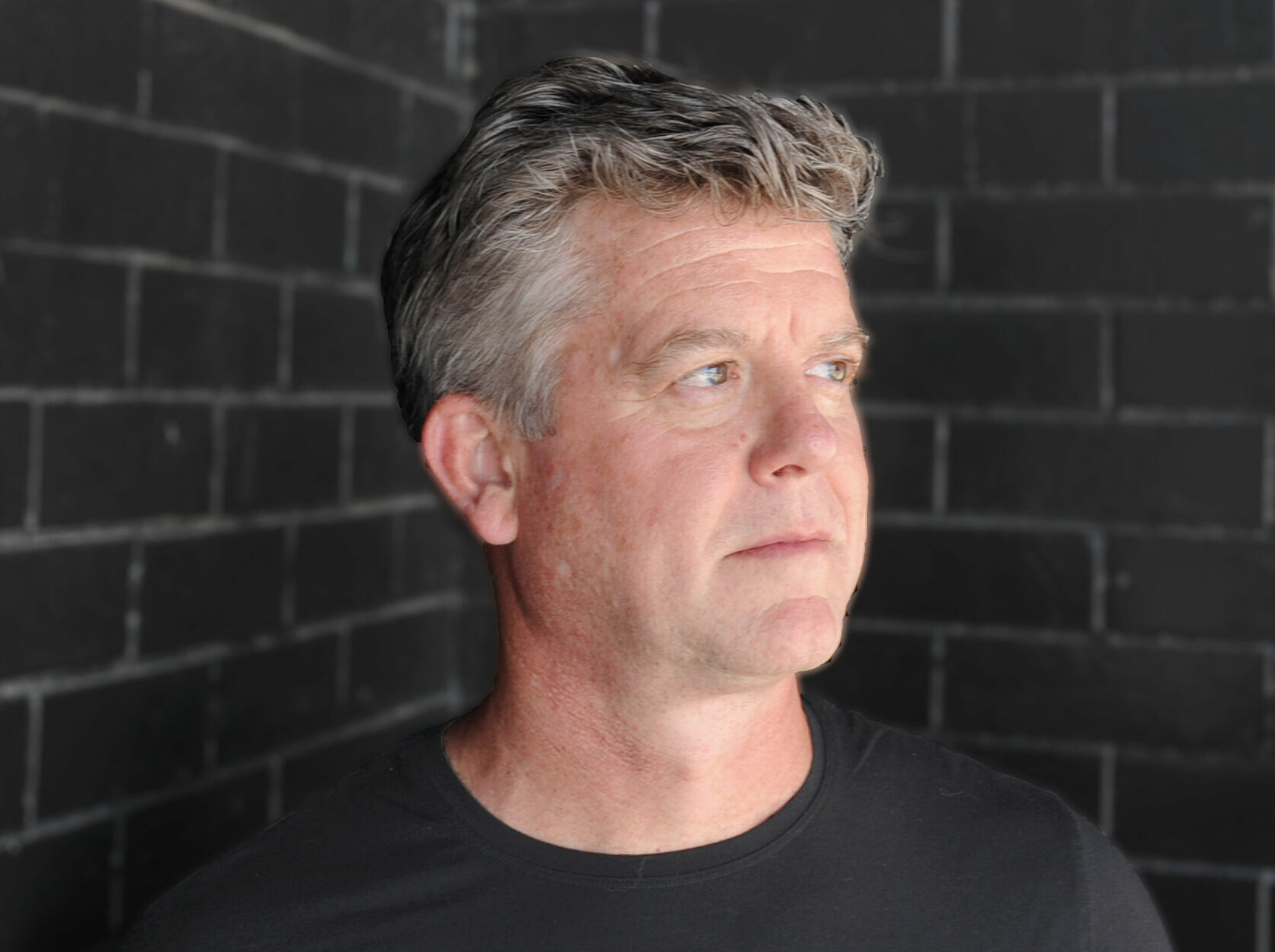 David Hecker
My colleagues often refer to me as the perfect utility infielder – put me anywhere on the field, and nothing gets by me. I think I'm more of a jack-of-all-trades, with over 20 years in the construction business working as a carpenter, superintendent, and project manager. I have direct experience with every trade on the project and love the variety and challenge that each project offers and am always looking forward to the next one.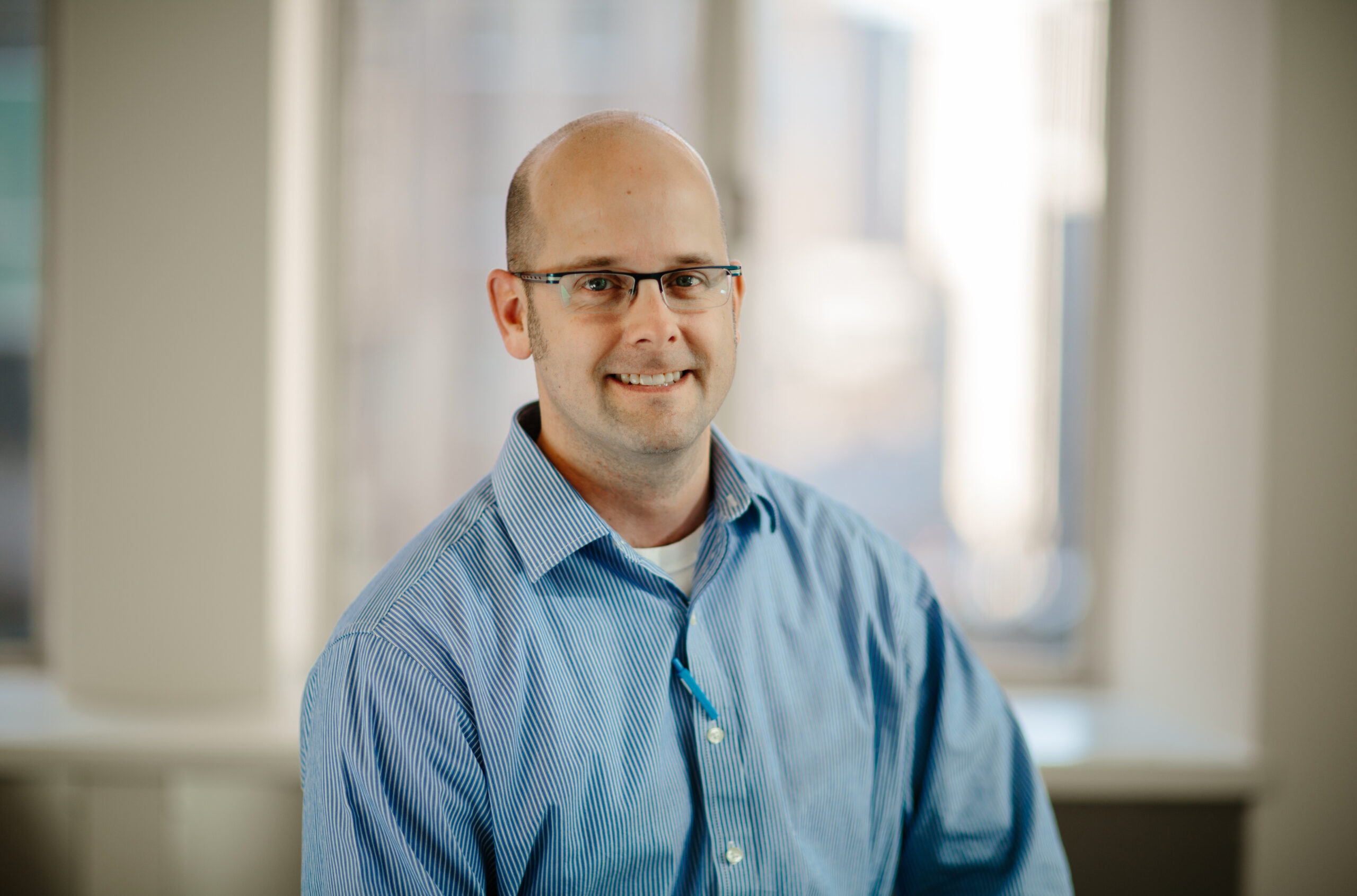 Deanne Erpelding, CID, IIDA, LEED AP Associate
As Managing Director of Gensler's Minneapolis office, Deanne brings over 25 years of experience in leading and building project teams and forging lasting client relationships across the workplace, building repositioning, and landlord services sectors. Her vision and dedication enable her to create meaningful relationships with clients, build strong teams, and serve as a leader in the local design community. She consistently demonstrates the ability to influence, motivate, and inspire teams to seek strategic solutions and deliver design excellence.
Deanne is a graduate of the University of Minnesota with a Bachelor of Science in Interior Design and is a Certified Interior Designer in the state of Minnesota. Deanne is an active member of IIDA and served on the Northland Chapter board as Vice President of Communications, President-Elect, President, and Past-President. Deanne has also been active and a board member for National Charity League West Lakes Chapter, a mother-daughter philanthropic organization that empowers women to succeed as confident, well-rounded contributors to society while making a positive impact in the communities they serve.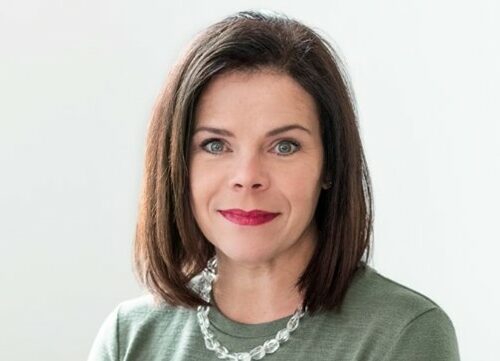 Other Event Details
---
Photography/Video:
Please note: Audience photographs and/or video may be taken at this event. By nature of your attendance, you are granting permission for your image, voice and likeness to be used for marketing purposes.