"Please Join Sarah Janssen and Terri Zborowsky for a conversation on Evidence Based Design.  They will focus on Building a Better Business Case for Design. Understanding how finance can leverage design solutions to improve health and well-being during the COVID world and Beyond."
Learning objectives:
Review the steps of the Evidence Based Design process.
Understand why applying a financial ROI on design decisions is important
Learn how to calculate a ROI, read the metrics, and communicate results with your client.
Apply these findings to a case study.

Please contact prodev@iida-northland.org for questions.
REGISTRATION INFORMATION
Date:
September 3, 2020
Time:
 1pm CST
Price:
IIDA Members: FREE
Non-Members: $25
Students: FREE with student ID's.
Location:
Virtual – Zoom meeting.
Misc:
Please remember to provide IIDA, CID, or IDCEC number with registration.
If you missed the LIVE event - check out the Virtual Webinar below!
---
Sarah is an interior designer with a passion for improving patients' and families' healthcare experiences through design intervention. To further her understanding of healthcare environments and systems thinking, Sarah began studying Healthcare Design + Innovation at the University of Minnesota Graduate School of Nursing in 2019. She received a scholarship from the IIDA Cultivate foundation which allowed her to take the Healthcare Design and Innovation practicum to complete her Post-Baccalaureate Certificate. Sarah obtained her EDAC certification in June of 2020 to compliment her practicum.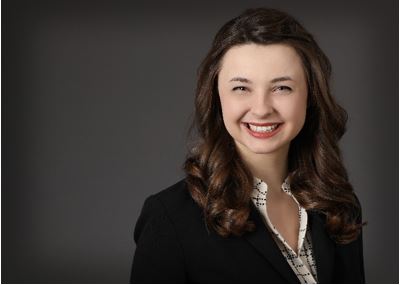 Terri Zborowsky was a former registered nurse in Canada prior to getting her BID (University of Manitoba), MSc and PhD in Interior Design from the University of Minnesota. She is currently a Design Researcher at HGA Architects and Engineers and teaches in the Healthcare Design & Innovation Certificate program at the University of Minnesota. The latter is an interdisciplinary program that she helped launch. One of the classes, Optimal Healing Environments, is taught through the Center for Spirituality and Healing. Dr. Zborowsky has co-authored 2 book chapters on this subject with Dr. Mary Jo Kreitzer, the director of the Center.
She is an active member of the Nursing Institute of Healthcare Design and on the Editorial Board of the Health Environments Research and Design Journal. She also spent over 20 years in design, equipment planning and space planning for inpatient and outpatient settings.
She has published book chapters, peer reviewed articles and has a list of both national and international presentations all dealing with the impact the built environment has on users of healthcare facilities. Dr. Zborowsky specializes in practice based research specifically focused on inpatient settings, residential care environments for people with dementia and care environment for people with mental health issues.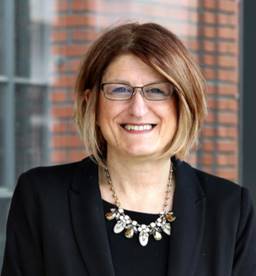 Other Event Details
---
Photography/Video:
Please note: Audience photographs and/or video may be taken at this event. By nature of your attendance, you are granting permission for your image, voice and likeness to be used for marketing purposes.