Please join IIDA Northland for our Back to Earth Series : Biomimicry.  This is part one of a three part series on Circular, Regenerative, and Sustainable Design. Up first we have Biomimicry, where we will discover the nature inspired strategies we can use to solve human design challenges. Our experts, including Denise DeLuca and Sarah Stanke, will lead us through a journey to reconnect with our planet and nature's engineers in this one hour virtual discussion.
Please contact prodev@iida-northland.org for questions.
REGISTRATION INFORMATION
Date:
October 30, 2020
Time:
 12pm – 1pm CST
Price:
IIDA Members: FREE
Non-Members: $30
Students: FREE with student ID's.
Location:
Virtual – Zoom meeting, detials will be sent prior to the event date
Misc:
Please remember to provide IIDA, CID, or IDCEC number with registration.
Denise DeLuca is the Director of MCAD's Sustainable Design program. She was co-founder of BCI: Biomimicry Creative for Innovation, a network of creative professional change agents driving ecological thinking for radical transformation. Denise is author of the book Re-Aligning with Nature: Ecological Thinking for Radical Transformation, which was illustrated by MASD alum Stephanie Koehler.  She also teaches with the Amani Institute.
Denise's previous roles include Education Director for the International Living Future Institute, Project Manager for Swedish Biomimetics 3000, and Outreach Director for The Biomimicry Institute.  Denise is a licensed civil engineer (PE) and holds a master's degree in civil and environmental engineering with a focus on modeling landscape-scale surface and groundwater interactions.  In addition, Denise is a Biomimicry Fellow and a member of the Advisory Council of The Biomimicry Institute,  Board Member of the International Society of Sustainability Professionals (ISSP), on the editorial board of the Journal of Bionic Engineering, and an Expert with Katerva. Denise is based in Oregon.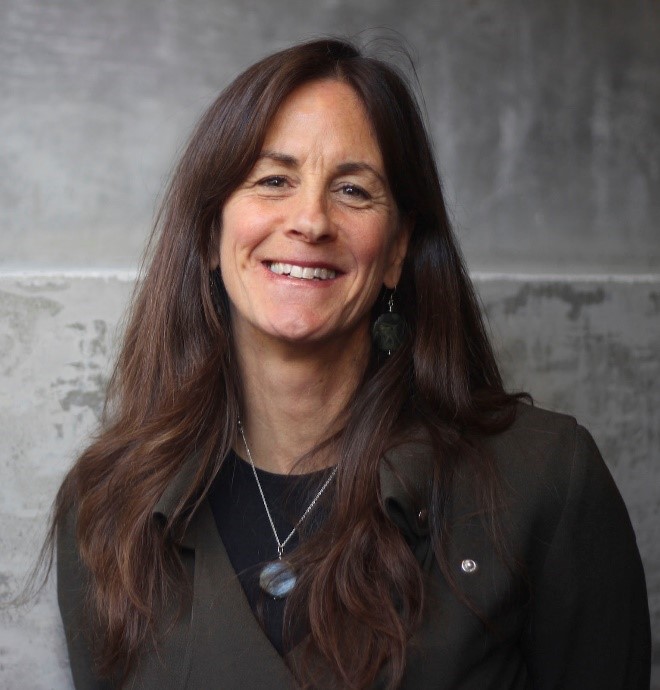 Sarah Stanke is the Director of Interior Design at Kaas Wilson Architects. The firm specializes in all types of multifamily housing from affordable to market rate, and senior living. She earned her bachelor's degree in Interior Design at the University of Wisconsin-Madison and completed the master's degree program in Sustainable Design from the Minneapolis College of Art and Design, with a thesis focused on Biophilia in Memory Care environments. Sarah has a variety of experience in the design industry ranging from retail, custom homes, and project management for a custom furniture manufacturer, but for the last 7+ years has been focused on design for senior living and multifamily housing markets.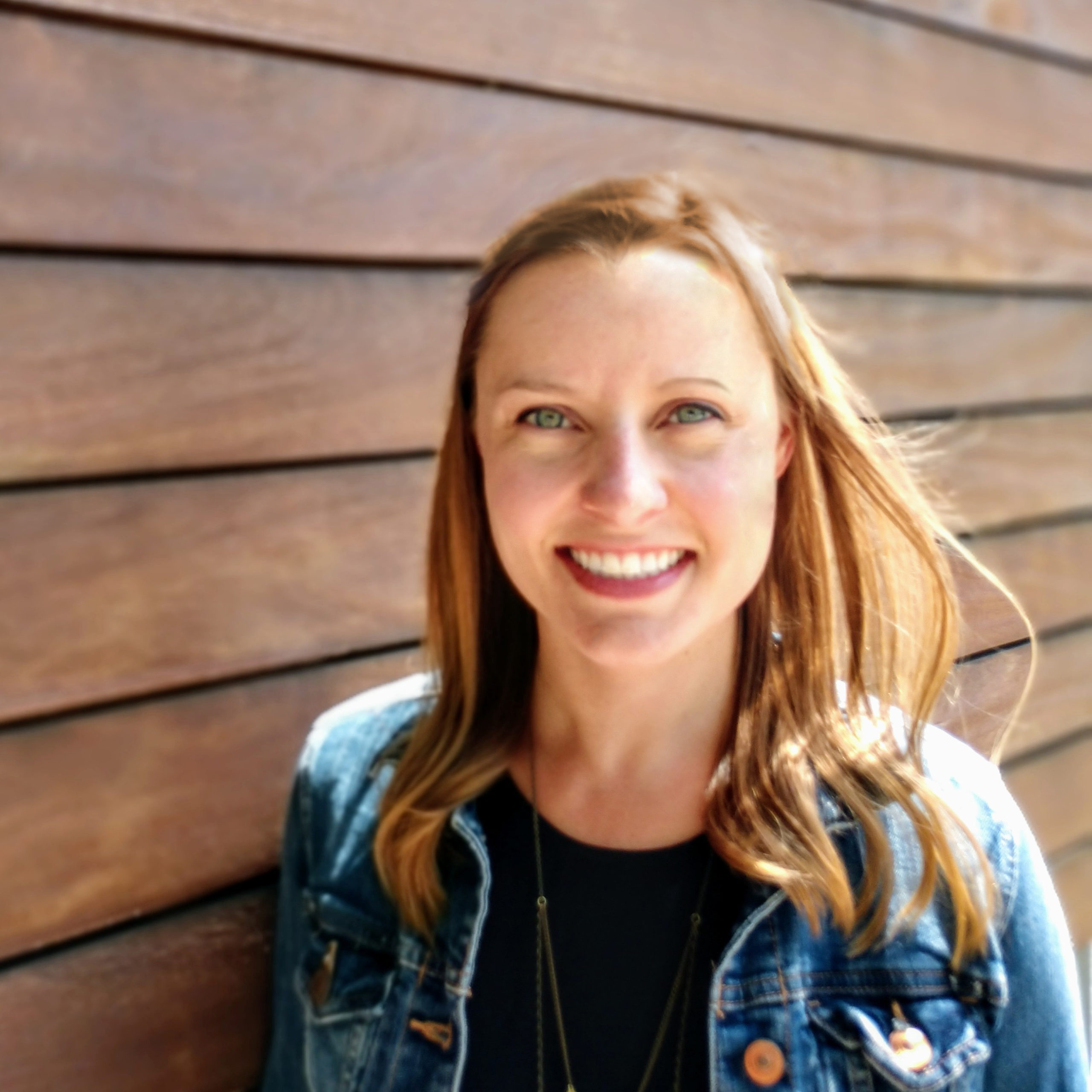 Other Event Details
---
Photography/Video:
Please note: Audience photographs and/or video may be taken at this event. By nature of your attendance, you are granting permission for your image, voice and likeness to be used for marketing purposes.